Early Deadline
December 20, 2023
Enter Now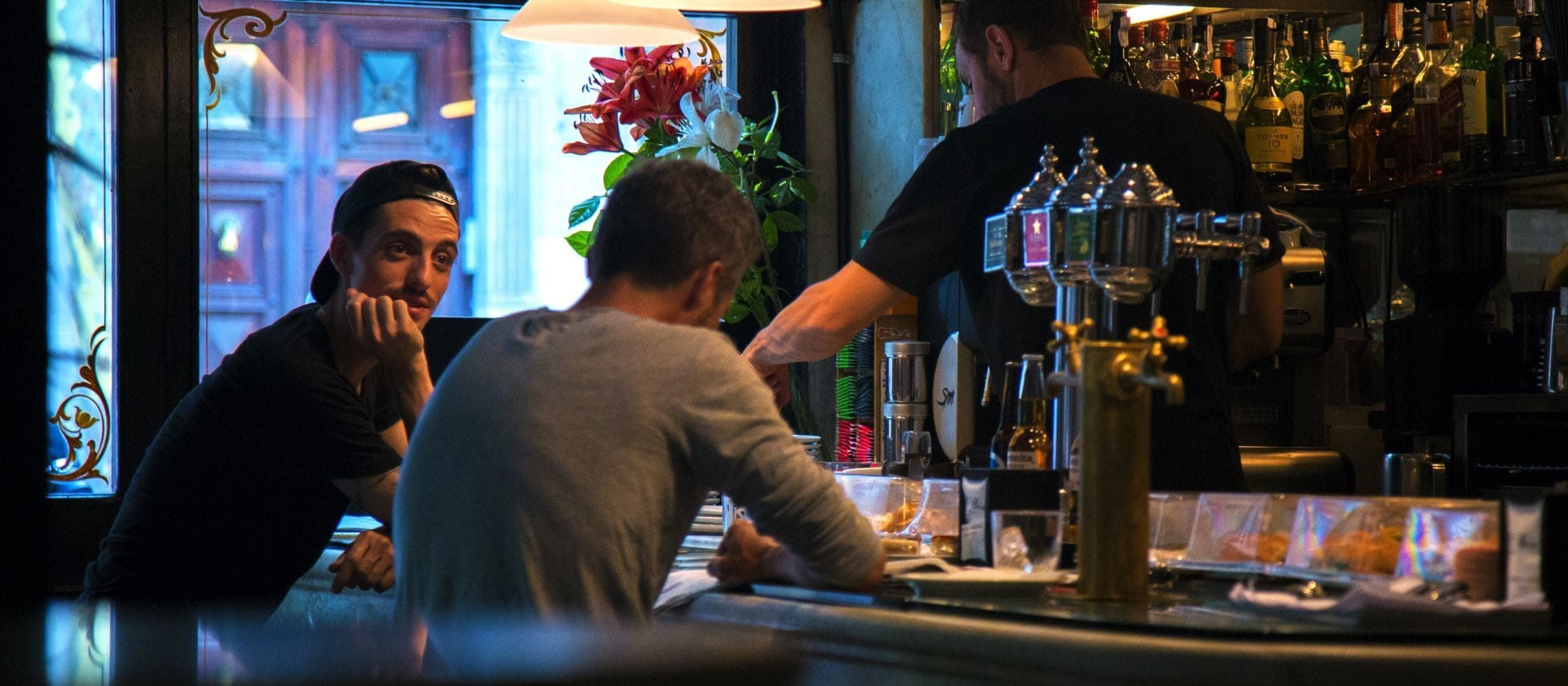 Best Wine Bars in Brighton
Places where you can drink some of the best wines while you are in Brighton.
Brighton is one of the most popular destinations of the United Kingdom, It is located on the South Coast of England. So far, it has been known for its seaside resorts, but there is a lot more to enjoy in this vibrant city. Brighton is home to Britain's oldest cinema - Duke of York's cinema. If you travel 10 minutes outside the city, you will reach the South Downs - UK's newest national park. With all these tourist attractions, there are also some of the best wine bars in Brighton that everyone would love to visit. Here is a list for the wine lovers visiting Brighton.
[[relatedPurchasesItems-44]]
Fourth & Church
Fourth & Church is home to delicious food and wine. It is based in the heart of Hove and run by two chefs, Sam Pryor, and Paul Morgan. These two offer exciting dishes complemented by matching wines from small producers. In addition to serving food and wine to its guests, Fourth & Church also works as a wholesaler to the small business in its area. They work with Butlers Wine Cellar who provide them with a large collection of incredible wines and spirits. Butler Wine Cellar is an award-winning wine merchant.
All Bar One
All Bar One is well-known for its cocktails. However, its venue in Brighton also offers a selection of exquisite whites, reds, and pink wines. This multi-level bar is split between a restaurant and a front bar. The bar boasts of having an amazing range of international bottles and they are known for their grape-based adventures. This place is perfect for parties, corporate events, and large group bookings. On their menu, they feature a 'wine of the moment' where they pick a particular variety of wine and feature the versatility of its flavours.
Victoria Lounge
Victoria Lounge is a hotel lounge bar for those looking to get spoiled in fancy tipples and seaside views. This bar boasts high ceilings, period pillars, and bespoke furniture. The terrace shows rich blue and white hues. It offers an extensive wine menu including worldly wine wonders and Pinot Grigio favourites as well as other bespoke bottles of wine.
Ten Green Bottles
While people may confuse this bar with a shop, Ten Green Bottles is both a wine bar and shop. It was founded in 2007, by Simon Broad and Sam Devaney who shared an equal passion for wine, idea how exceptional wines are made and how to bring them in the UK. They started by selling wine to restaurants but their main aim was to have their own bar. Today, this bar has some of the most unique flavours and exquisite selection of wines. It is mostly known for its grape-based bottles of wines.
Plateau
Plateau is a French style restaurant and wine bar in the heart of the lanes of Brighton. Here, everything is simple, made with quality ingredients that are crafted with perfection. They endorse natural wines, sustainability, and good times. They curate their wine list with great energy, time-investment, and tasting. They offer around 20 wine by the glass and all of them are sourced from an artisan or independent producers. They make sure all of their wines are unpretentious, tasty, and fun while drinking.
Hixon Green
Hixon Green is a stylish restaurant, cocktail and wine bar located on Western Road in Brighton. It is physically divided into three parts, the cafe, the restaurant, and the upstairs lounge area. Hixon Green boasts an extensive and worldwide wine list. It includes high-quality but reasonably-priced wines sourced from the United Kingdom, Europe and New World. Most of them are available by the glass. This restaurant bar is available for private hire for parties or wedding receptions.
Hotel Du Vin
Hotel Du Vin is all about fine wines. It is located in the iconic cobbled alleyways of The Lanes. It is one of the most popular city break destinations of the United Kingdom. Its wine list features vintages from all over the world and their emphasis on French wine is seen in their bistro style menu. It is great for breakfast, lunch, dinner, private dining, events, and wine tasting dinners.
Cafe Malbec
It is an Argentine deli based in Brighton on the Church Raod. It serves the very best and finest Malbecs and South American cuisine. While enjoying a glass wine here, you can also purchase it by the bottle and take it home. If you visit Cafe Malbec, do not forget to check out their exclusive South American wines, especially Argentine Malbecs.
Note: We frequently update our articles with newer information. Please visit this article every now and again to stay updated.
Other related articles that might interest you