Early Deadline
December 20, 2023
Enter Now
6 Wine Shops in London You Should Visit in 2018
A brief on 6 Wine Shops in London - Gerry's Wine and Spirits, Bottle Apostle, Brahms & Liszt, Hedonism Wines, Amathus Drinks, and Berry Bros & Rudd.
There are a lot of options available in London when it comes to buying wine. So many people around here love a nice glass of wine with their meal. We have picked 6 wine shops from the best wine shops of London that you should plan to visit in 2018.
Gerry's Wine and Spirits has one of the UK's largest selections of wine and spirits. The store is in the center of Soho, famous for being something like Aladdin's Cave of rare and wonderful examples of the distiller's art. They offer a big collection of wine including reds, whites, rose, sake and dessert. They also offer whiskey, gin, brandy, rum, tequila and vodka. They have a vintage collection of champagne and sparkling wines.
Find it - 74 Old Compton St, Soho, W1D 4UW, UK
Website - https://www.gerrys.uk.com/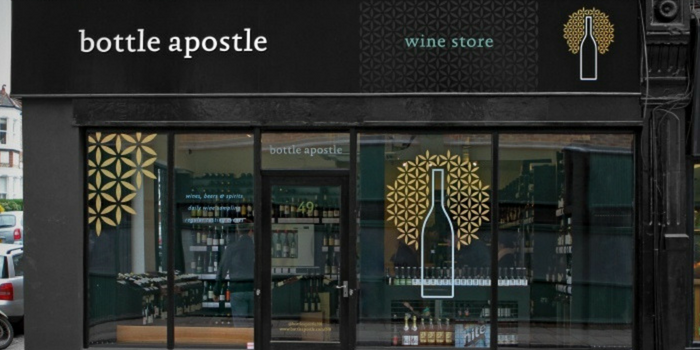 The first Bottle Apostle was opened in July 2009, leading to the opening of Crouch End, Clapham, and Primrose Hill. They believe that everyone should be able to buy great wines at competitive price without compromising quality and quantity. All the wines in the shop are color-coded, food paired and precisely described so that visitors can have an interactive feel in the shop. All the four shops offer regular wine tasting events and courses.
Find it - 95 Lauriston Road, Hackney, London E9 7HJ
Website - https://www.bottleapostle.com/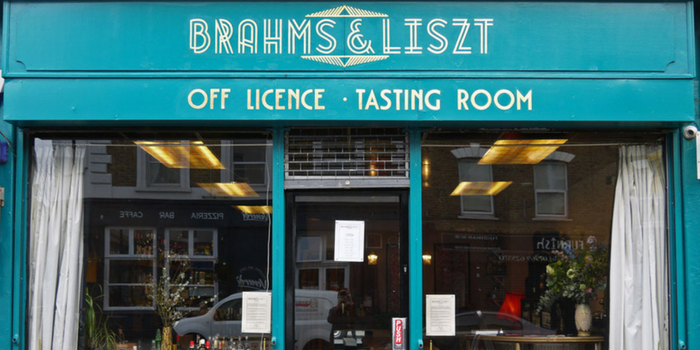 Brahms & Liszt is the place to visit if you want to buy unusual brands of wine and liquor. The store is branded an "off-license' which means you can't buy alcohol to drink on the premises. Brahms has brands like Arette Anejo Tequila, Pisco ABA, and Jade Edouard Absinthe. They also host tasting sessions and let customers try the wines before they buy.
Find it - 10 Chatsworth Rd, London E5 0LP, UK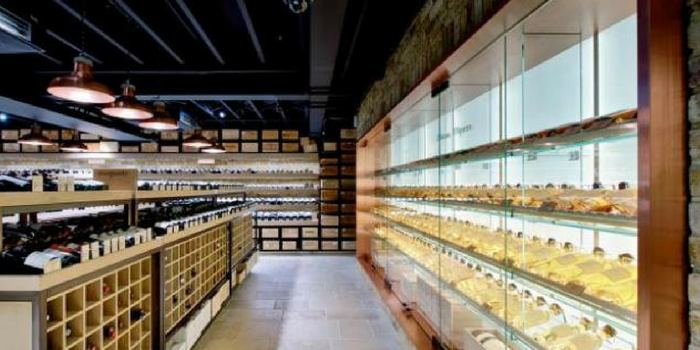 Hedonism was started in August 2012 in the center of London's Mayfair. It is a boutique for fine wine and spirits with around 6,500 wines and 3,000 spirits from each region of the world. Their classics include Macallan 1946 Select Reserve, Highland Park 50YO and many others. They also regularly host tastings with top winemakers and distillers to give the insight of their production.
[[relatedPurchasesItems-44]]
Find it - 3-7 Davies St, Mayfair, W1K 3LD, UK
Website - https://hedonism.co.uk/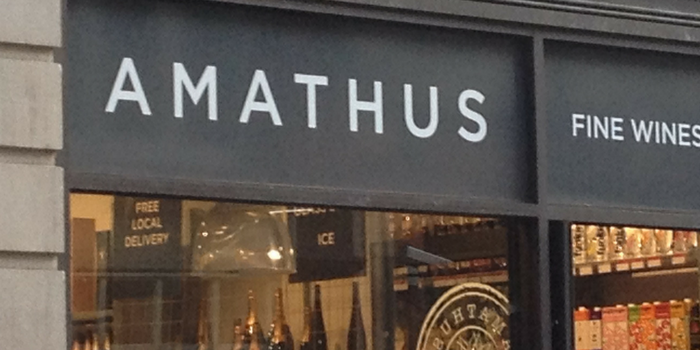 Amathus Drinks was established in 1978. It is a family-run drinks importer, distributor and specialist retailer in London. They serve the most part of England. In addition to broad range of global brands, they also have exclusive agency brands sourced from all the corners of the world. They are to go-to-wine-shop for many prestigious clients like 5 star hotels and starred restaurants.
Find it - 309 Elveden Rd, London NW10 7ST, UK
Website - https://www.amathusdrinks.com/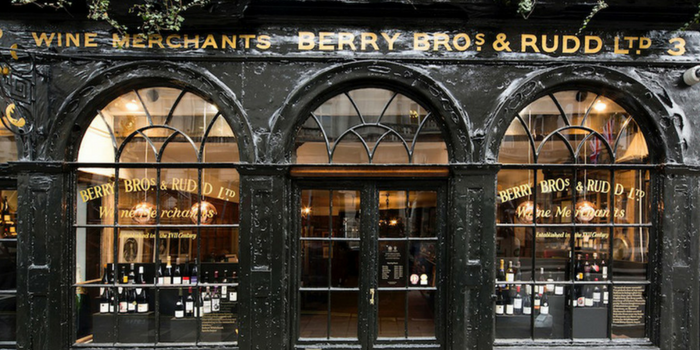 Berry Bros & Rudd is an oldest wine and spirits merchant since 1968. They have over 4,000 wines selected by their five Masters of Wine to make sure that they have style, uniqueness and quality. Apart from the finest wines, they also sell wines and spirits under their private-label range. Like all above shops, Berry Bros also offers wine tasting events and courses.
Find it - 3 St James's St, SW1A 1EG
Website - https://www.bbr.com/
If you ever plan to visit these shops, don't forget to visit these pubs of Soho.