Early Deadline
December 20, 2023
Enter Now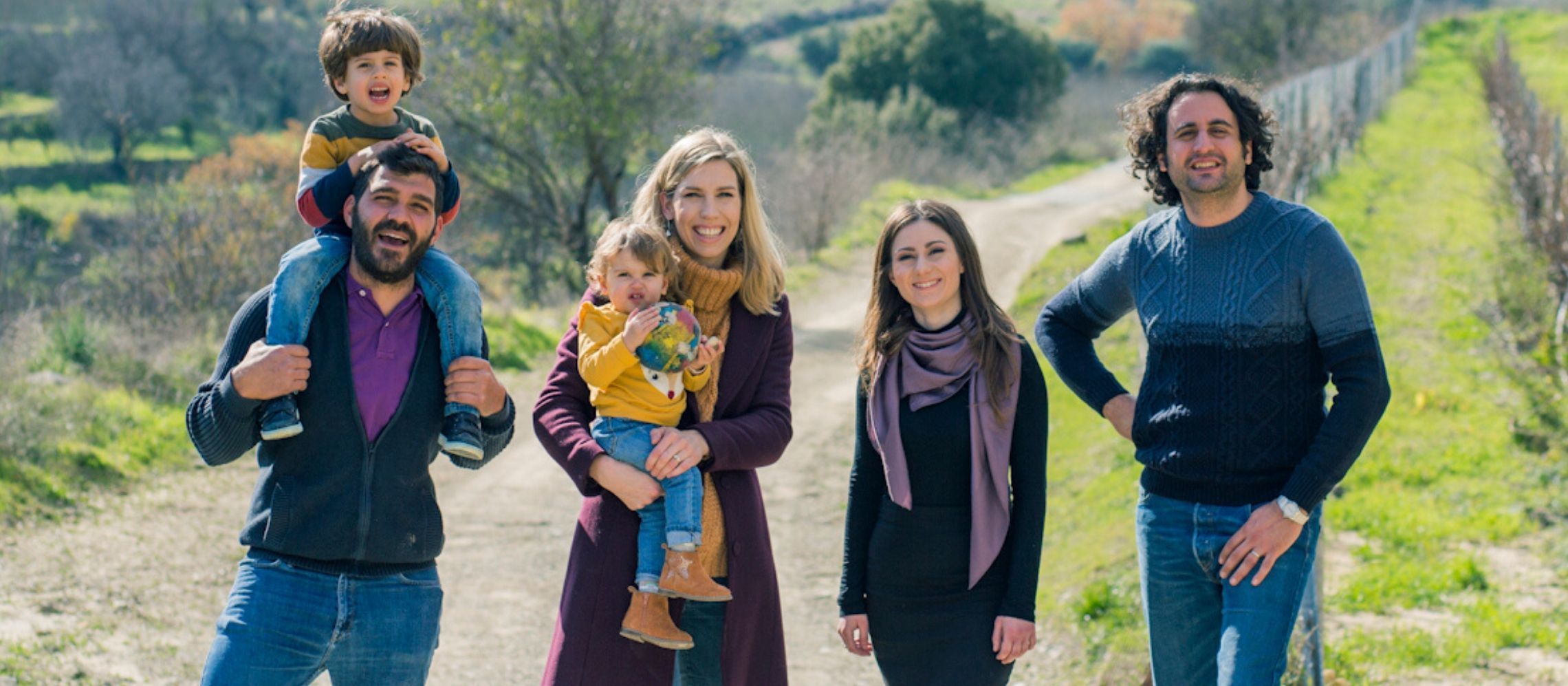 Zambartas – The taste of Cyprus
Zambartas Wineries – Producing New World wines on old soil.
The name Zambartas is interwoven with contemporary Cypriot wine making. The Zambartas family has been practising the science of oenology since the mid 1970's. The late Akis Zambartas, a graduate in Oenology from the University of Montpellier and 40 years of winemaking experience, founded Zambartas Winery at Agios Amvrosios, in 2006. The most significant achievement of his career however was the scientific and systematic recording of the indigenous grape varieties of Cyprus. This was the catalyst in the preservation and dissemination of these ancient grape varieties.
An account of Akis research and description of each of the varieties can be found here.
Winemaker & Owner-Marcos Zambartas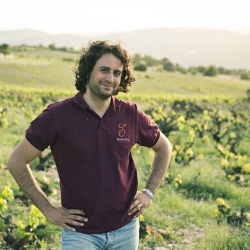 Marcos completed his Bachelor and Master degree in Chemistry at Imperial University London. He worked there in corporate world for few years before realizing that he want to spend his future making wines. He also travelled to places like Provence, New Zealand, Adelaide to gain experience and scientific Knowledge. Through his international journey he learnt new practices and Modern technology in winemaking world.
Marcos makes a conscious effort in preserving and promoting the endemic varieties of the island, such as Xynisteri, Maratheftiko and Yiannoudi. Besides planting new vineyards, he loves saving the truly unique centenarian vineyards that thrive on Cyprus' dry chalky soils.
With the wealth of knowledge of father Akis and the modern Australian winemaking training of son Marcos, the first wines under the Zambartas label were released in 2007.The focus was on creating quality wines that express the true identity of Cypriot vineyards and varieties. Since then the winery has become one of the leading wineries of the island, and greatly contributed to the current modern revival of the Cypriot wine industry. Winemaker Marcos Zambartas and his Dutch wife Marleen run the winery with a team of young and dedicated people.
VINEYARDS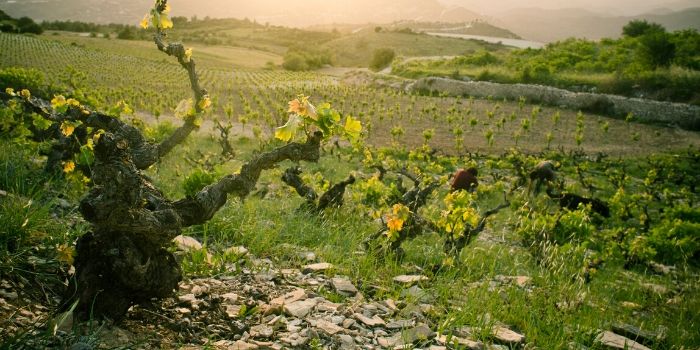 Zambartas Winery is located in Ayios Amvrosios Village, among the most beautiful sights of Cyprus. Cyprus is a home to some unique grape varieties, which is indigenous to the island and found nowhere else in the world.
They basically use two Cypriot grape varieties, which is Xynisteri and Maratheftiko. Also small production of Yiannoudi. Xynisteri is most known and commonly used white variety of Cyprus, planted across the island. Maratheftiko on other hand is flagship red variety of Cyprus.
The Zambartas family takes great value in a balanced relationship with nature, and therefore applies organic vineyard practices and strives for circular production methods. Two of their vineyards have been certified 100% organic in 2019 by Lacon.
Wines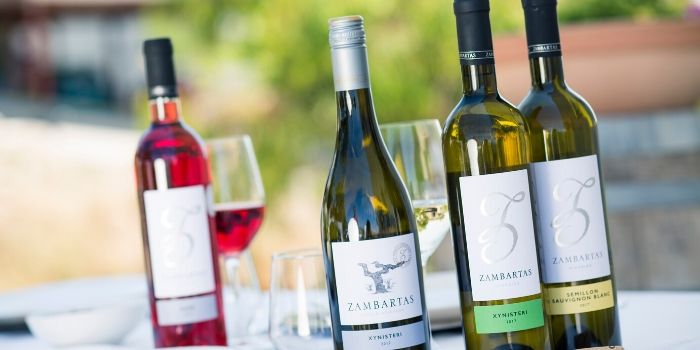 They aim to introduce easy to drink, fruity, aromatic, everyday wines, for the enlightened wine lover. Below you can find list of top loved & known wines produced by them:-
Zambartas Xynisteri

Zambartas Sémillon Sauvignon Blanc

Zambartas Rose

Zambartas Mattaro-Yiannoudi

Zambartas Maratheftiko

Zambartas Shiraz – Lefkada

Single Vineyard Xynisteri
Check out more info on:- Zambartas Wines
Their wines are proud to win awards by Decanter World Wine Awards, Cyprus wine competition, Thessaloniki International Wine Competition and more
Find them on Social Media