Early Deadline
December 20, 2023
Enter Now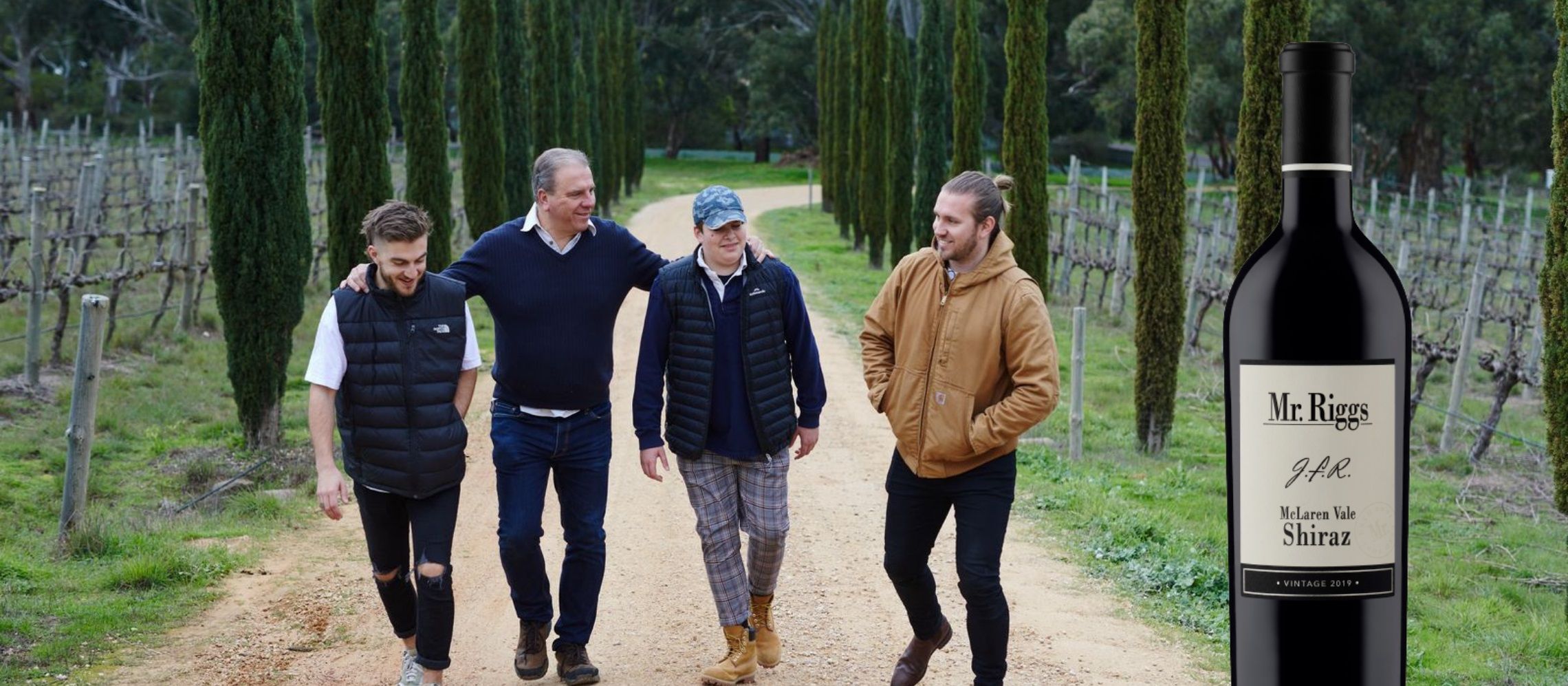 Mr. Riggs Wine Co.
Founded In 2001 Mr. Riggs Wine Co. is headed by iconic South Australian winemaker Ben Riggs.
Mr. Riggs Wine Co. was founded in 2001 as collaboration between Ben Riggs (with decades of vintages at McLaren Vale's Wirra Wirra under his belt) and his mentor Tony Parkinson. The winery is positioned at the premium end of the ladder, using Ben's extensive contacts with growers to pick exceptional fruit from the Adelaide Hills, Clare Valley, Barossa Valley, Coonawarra and McLaren Vale.
In 2013 the demerger of the Galvanized Wine Group saw Ben strike out on his own at the helm of Mr. Riggs Wine Co. Ben relishes the freedom of being CEO and winemaker, to polish and perfect the wines in their exciting evolution.
Winemaker & CEO- Ben Riggs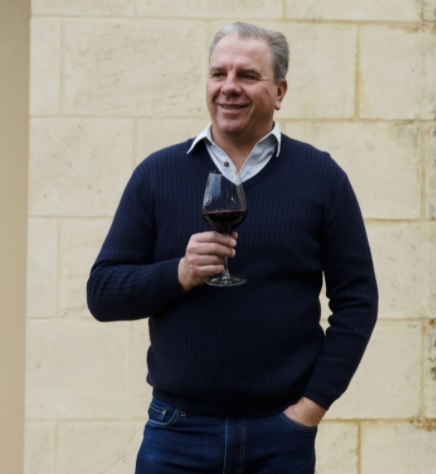 "From the ripe old age of 13, I knew I wanted to be a winemaker. My father's love of fine wine, melded with nights of being allowed to share a sip of German-style Riesling, or a big bold McLaren Vale Shiraz at home with my parents, really put me on the path towards winemaking.
At the age of 16 I began to pursue my passion, starting my Oenology degree at Roseworthy Agricultural College, and beginning my winemaking career, working vintages overseas in Napa, Bordeaux, Greece, Italy, the South of France and many more across Australia.
Eventually I landed the head winemaker role at Wirra Wirra back in 1988 where I was mentored by the one and only Greg Trott. The moments I got to spend with Trott are some of my most treasured memories. His wit, humour, and determination certainly drove me in my winemaking career.
Moving on from Wirra Wirra I began my role as head winemaker at Penny's Hill under the guidance of Tony Parkinson. In 2001 I began Mr. Riggs Wine Co. in collaboration with Parky. 2013 saw the demerger of the Galvanized Wine Group, when I decided the time was right to focus on Mr. Riggs Wine Co.
I make wines I like to drink that is, unpretentious wines that express the essence of the vineyard and the regions terroir; big, rich and complex, but also with finesse, texture and elegance, the atter not necessarily traits I possess!" says Ben.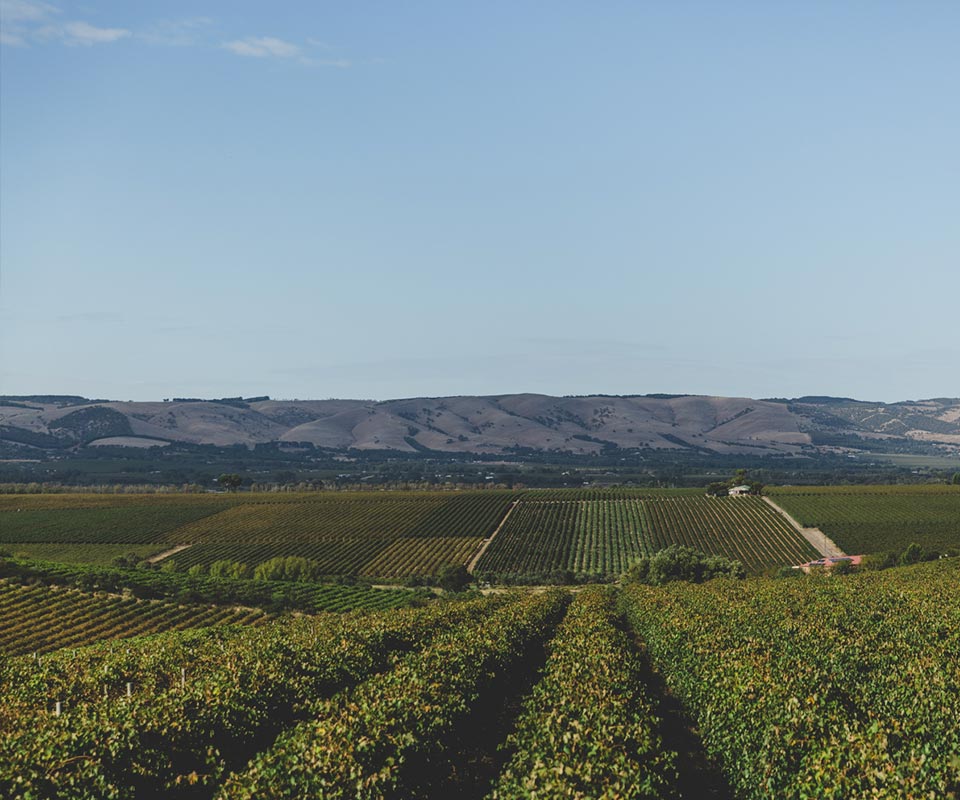 Mr. Riggs Wine Co. Vineyard
About Vineyard:
Mr. Riggs Wine Co. is based in McLaren Vale, a 7412-hectare triangle, bordering Adelaide to the north, the Mt Lofty Ranges to the east and south, and the Gulf of St Vincent to the west. The first vines were planted in 1838 and wineries were in operation from as early as 1850. McLaren Vale is one of the most geographically diverse regions in the world. More than 40 unique geologies are present in the region and vary in age from 15,000 to over 550 million years.
My Piebald Gully vineyard is in McLaren Vale's coolest sub-region, Clarendon. This block sits in the Baker Gully area in North and South Maslin sand (Eocene between 56 and 34 million years old) medium to coarse grain sand throughout the block with iron stone out crops at the elevated site, the area ripens up to two to four weeks later than the earliest parts of the McLaren Vale district and receives on average 30% more rainfall. Although a cooler sub region it still enjoys the benefit of a Mediterranean climate – wild, wet winters and warm, dry summers. Closeness to the ocean and elevation helps to moderate the heat being significantly cooler than the warmest parts of McLaren Vale.
On this vineyard I grow Shiraz and Viognier. Both varieties are planted in 3 metre rows with 2 metre vine spacing to allow for maximum canopy development. Single cordon approximately one third of the canopy is vertically shoot positioned the balance allowed to sprawl giving maximum light exposure and significant leaf surface area. Two thirds of the vineyard is pruned with arched canes and one third is spur pruned. Cane pruning gives more consistent yield, generally larger bunches and more consistent exposure and I have found in the cooler climate of Clarendon, more elegant wines, whereas spur pruning tends to give less consistent yields, more and smaller bunches and tends to make richer more robust styles of wine.

Grape crush
Wines:
A long-held principle that leads the way for Ben Riggs is "iconic wines from iconic regions". Whether it's McLaren Vale Shiraz, Coonawarra Cabernet Sauvignon or Clare Valley Riesling, Ben knows how to tease the best out of varieties in their natural home. Ben's viticultural involvement is also a big part of the grand plan, with extensive contacts with some of the best grape growers Ben is able to select exceptional fruit, to make exceptional wine.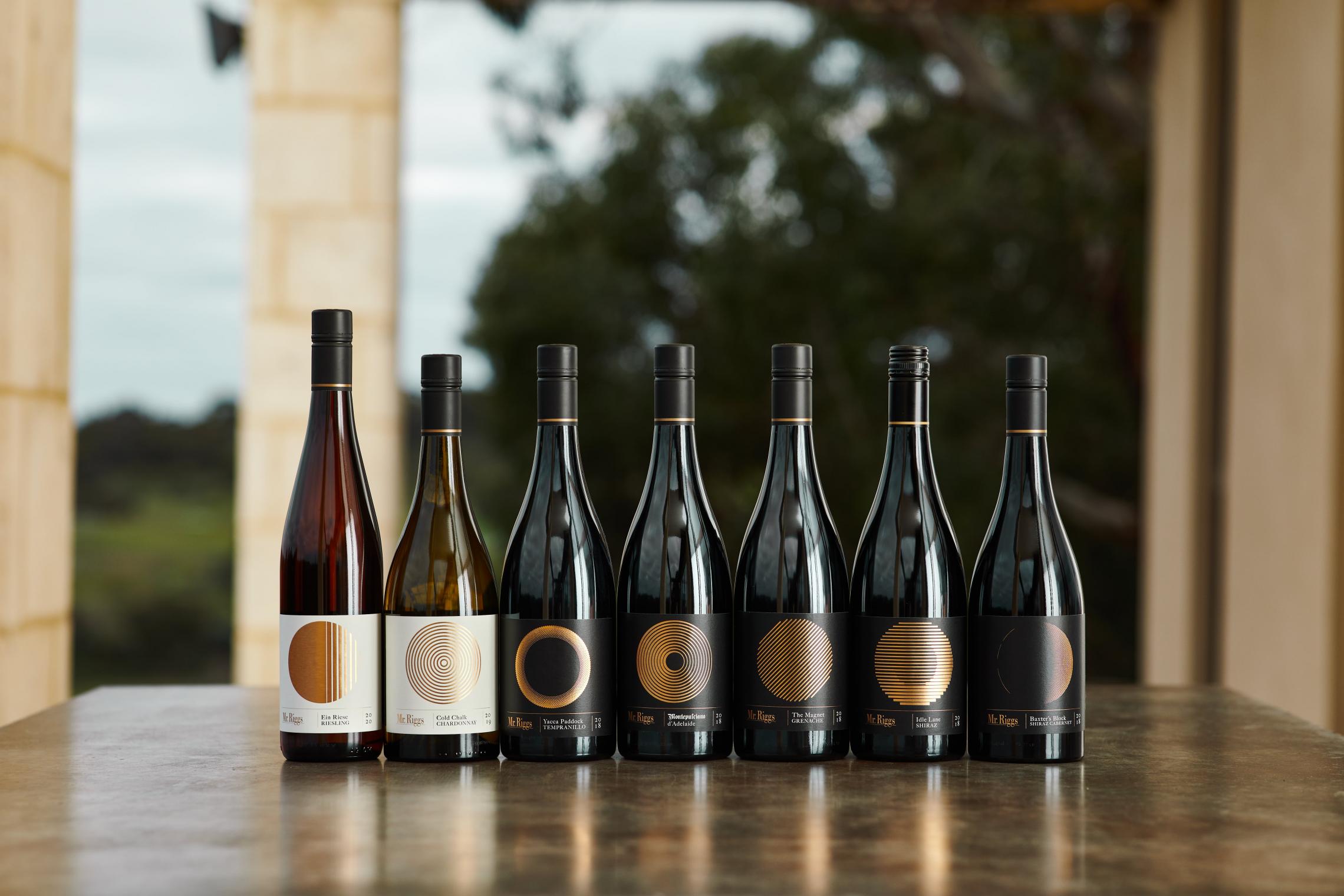 Mr Riggs Wine Bottles
Find them on Social Media:-