Early Deadline
December 20, 2023
Enter Now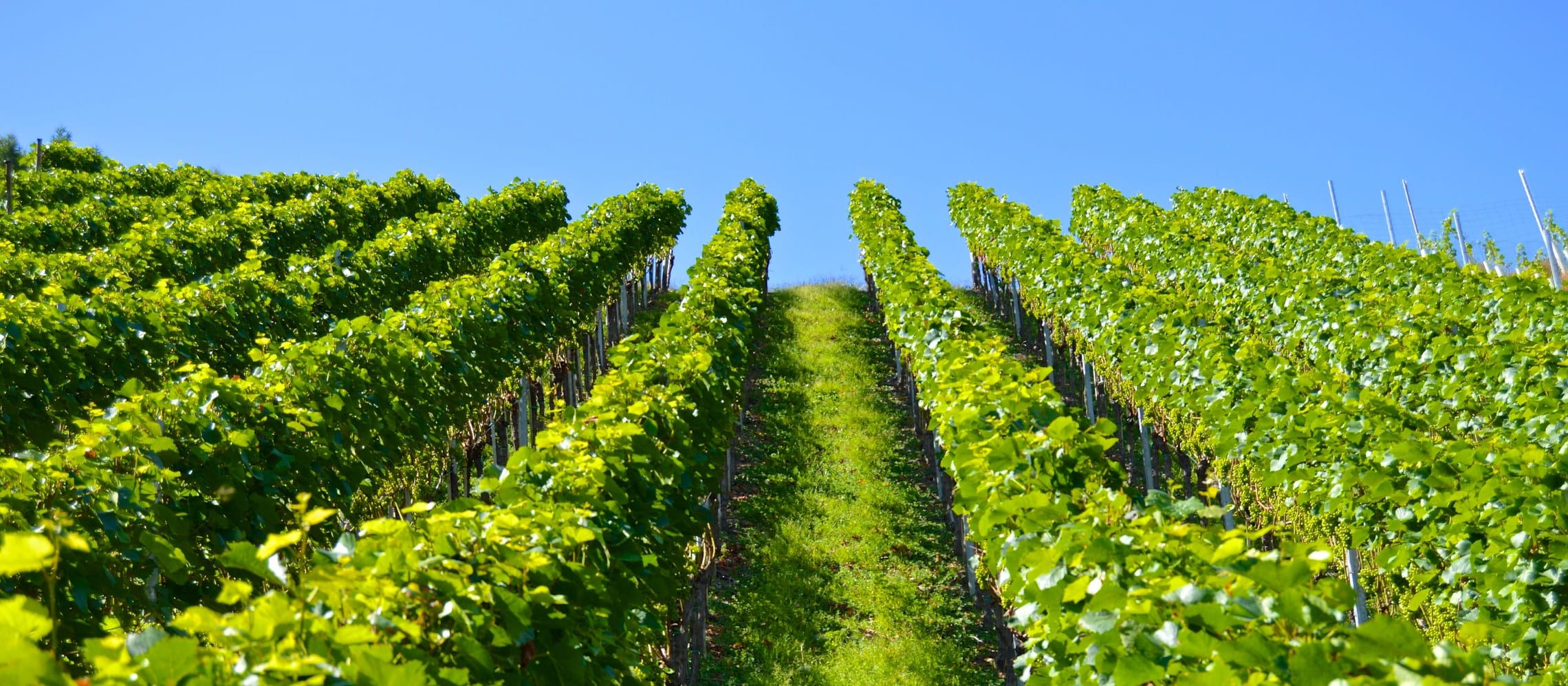 Giesen Wines- Making Great Wines Since 1981
The three Giesen brothers have been creating great wines that people love to drink and enjoy
Thanks to their Grandfather sommelier August, Great Grandfather Leonhard Kaiser who was a brewer and their parents who gave the brothers love of international cuisine – the trio had the drinks trade and hospitality in their DNA.
The three Giesen brothers Theo, Alex and Marcel are proof familial relationships and business can work harmoniously, with good humour - and international success. Oldest brother Theo lead the interest in wine with his siblings when the family moved to a new home which stood in front of a steep slope worked into 11 terraces planted with Riesling. Young Theo was taken under the wing of two of the family's neighbours, who helped him replant the vineyard to Sylvaner and taught him how to tend it. Harvest became a family affair and the grapes were sent to a nearby winemaker who made around 40 dozen bottles that the Giesen family gave away to friends and family.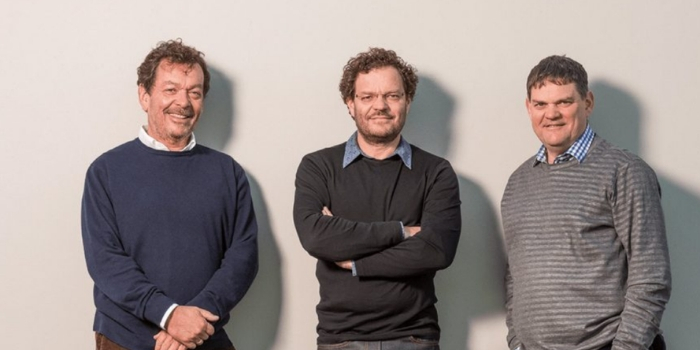 While the Giesen brothers had wine on one side of the family, family on their mother's side were stonemasons who ran their own business. Their grandfather established a granite and marble company, which their parents ran, from the outset the three brothers appreciated the entrepreneurial spirit.
Pinot Gris
Since the recent release of 2017 vintage, this wine has already won a Trophy & two Gold medals. They select fruit from vineyards in the Marlborough, Waipara and Hawke's Bay wine regions.
Fruit from Marlborough adds acidity to the wine, Hawke's Bay gives stone fruit flavours, Waipara delivers beautiful aromatics, blossom.
Riesling
A vivacious Riesling with succulent citrus blossom, alluring lime and sweet mandarin with a delightfully crisp, refreshing off-dry finish. This Riesling brings together outstanding fruit from two of New Zealand's preeminent Riesling areas – Marlborough & Waipara.
The fruit selected from Marlborough adds a textural element, richness, citrus flavours and ageability to the wine. Waipara gives them their fabulous floral aromatics.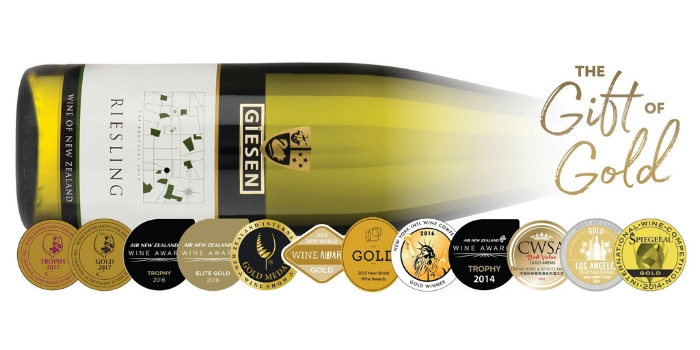 Hawke's Bay Chardonnay
Fruit for their Chardonnay comes from throughout the Hawke's Bay wine region on the East Coast of the North Island which is known for producing exceptional Chardonnay wines.
Selecting premium parcels of Chardonnay fruit, once harvested they make the wine in Hawke's Bay to ensure they don't compromise on the quality of the fruit by transporting it down to their winery in Marlborough.
Pinot Noir
A Pinot Noir with vibrant red cherry, bramble, earthy nuances and warm spice. Silky, smooth, supple and well-structured.
The highly sought-after Wairau Valley is an ancient river bed nestled between two mountain ranges and bordered to the North by Cook Strait. Broadly speaking, this finite sub-region of Marlborough covers cooler, drier inland sites, barren stony, early-ripening sites to sea-breeze moderated coastal sites.
Sauvignon Blanc
This Marlborough Sauvignon Blanc is aromatically expressive and generously flavoured with freshly cut herbs, scrumptious tropical fruit with subtle notes of blackcurrant leaf.
They select fruit from vineyards throughout the Wairau Valley and Awatere Valley in the Marlborough wine region. This scope gives them the ability to consistently blend to their Giesen style year in, year out.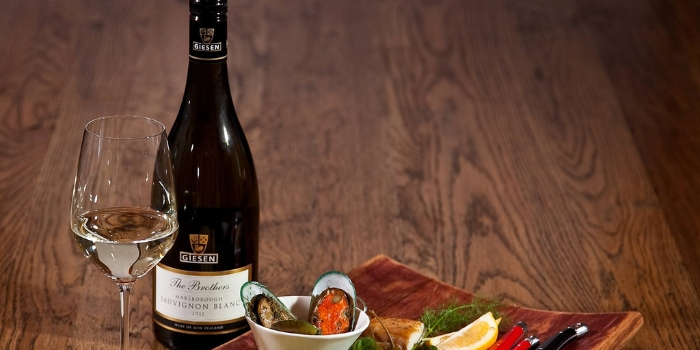 Merlot
A Merlot with perfumed plum, spice and delicious notes of mocha, a delectable smooth and supple wine. Fruit for their Giesen Estate Merlot comes from the Hawke's Bay wine region on the East Coast of the North Island which is known for producing rich, plummy Merlot.
Shiraz
From McLaren Vale in South Australia, this vibrant Shiraz has delectable ripe blackberry and plum flavours, hints of dark spice and a velvety smooth texture.
The crown jewel of McLaren Vale is Shiraz. The region produces a densely coloured, richly flavoured wine that quickly develops a velvety texture. McLaren Vale Shiraz is known in the world over for its quality and its seductive style.