Early Deadline
December 20, 2023
Enter Now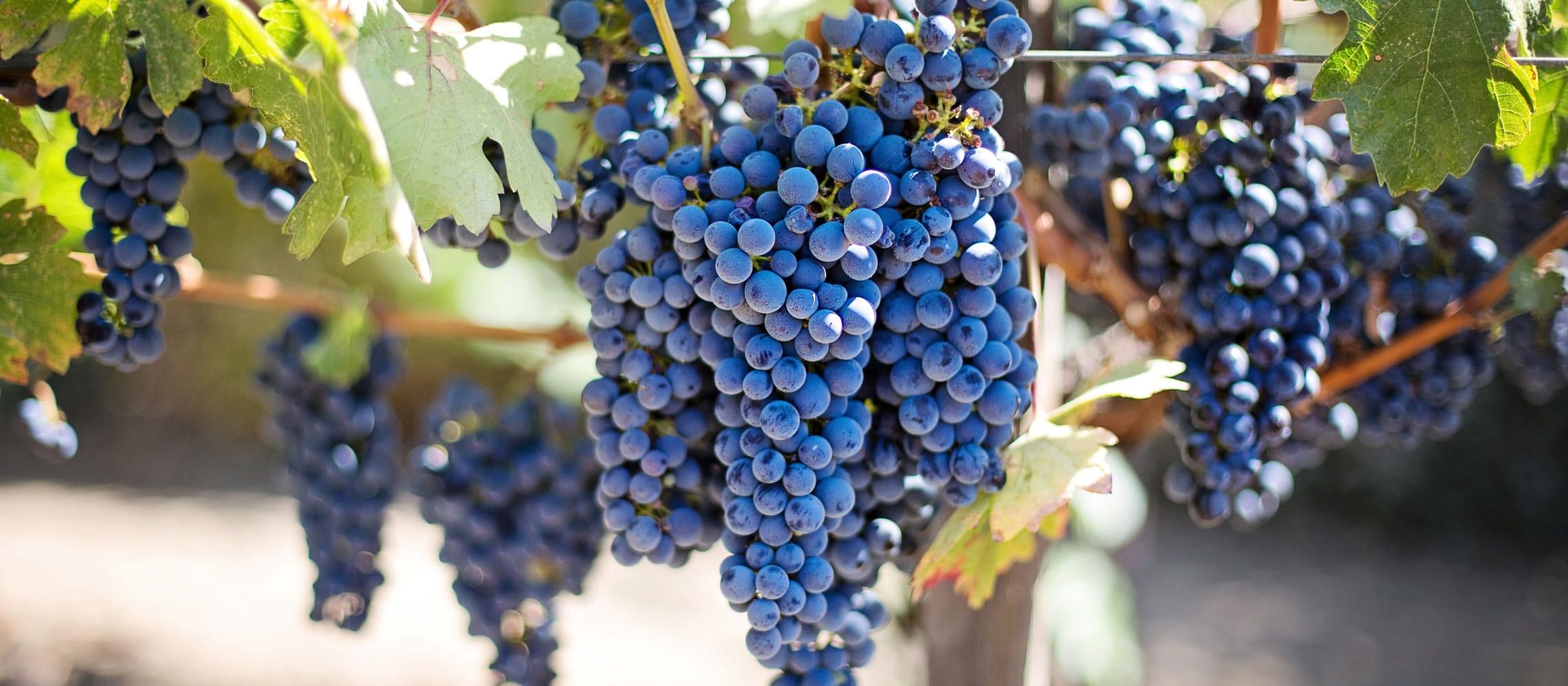 Domaine du Grand Mayne- Award Winning Wines from A Stunning Part Of France
The vineyards have the soil that is 80 per cent clay and sand, and 20 per cent limestone that is ideally suited to the production of top quality wines
Domaine du Grand Mayne has been producing award-winning red, white and rosé wines from their beautiful vineyard in south-west France since 1985. From 2018 it has been owned by a community of over 900 wine lovers. The vineyard, in the Côtes de Duras between St Emilion and Bergerac, has the perfect combination of soil, aspect and climate – known as terroir, which winemaker Mathieu Crosnier and his team lovingly tend, to create the wines.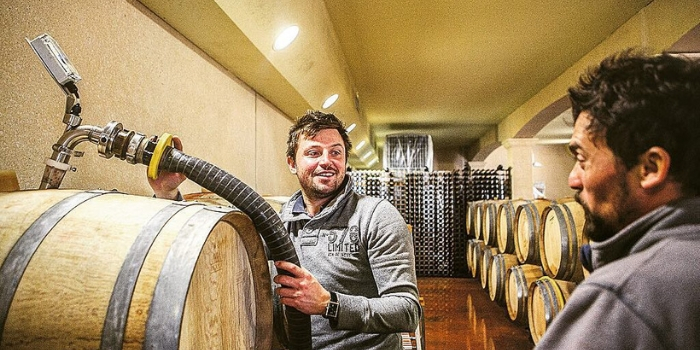 From succulent reds to citrusy whites they produce five wonderful wines to suit all palates and price ranges. To ensure the best value they sell direct whether you want to buy from the vineyard, collect from their warehouse in Calais (saving UK duty) or have your wines delivered to your door in the UK.
Rose
The 2017 Rosé won Silver at the Concours Général Agricole in Paris last month. A beautiful pale pink colour with hints of strawberry and citrus freshness, that combine the vibrant character of the Cabernet Sauvignon with a hint of roundness brought by the Merlot. Dangerously easy to drink.
The delicate perfumed Rosé is made with the juice from the Merlot, Cabernet Sauvignon and Cabernet Franc grapes. These red grapes have been picked and pumped into the vats for the red wine production. But after approximately fifteen hours maceration when the juice has turned the right shade of pink they draw off about fifteen per cent of each vat. This is the base for their rosé wines.
Merlot Cabernet
Merlot Cabernet 2016 won Silver at the Concours Général Agricole in Paris last month. It's from the outstanding 2016 vintage and is vibrant and intense with fresh ripe fruit aromas. It is soft, juicy and succulent with long-lasting flavours and a delicious weight of pure ripe fruit and a smooth, velvety texture.
Sauvignon
The 2017 Sauvignon has an intense and pure character on the nose; citrus fresh on the palate, with delicate notes of passion fruits, and subtle nuances of mineral flavours. Well balanced, fresh and at the same time with a soft texture. The purity continues in a long, lingering vibrant finish.
Intense and pure Sauvignon character on the nose. Citrus fresh on the palate, with delicate notes of passion fruits, and subtle nuances of mineral flavours.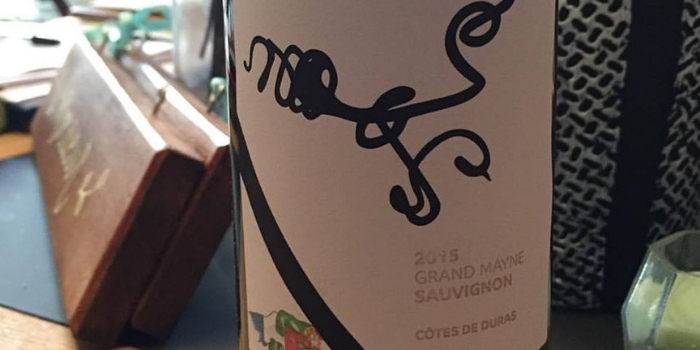 Réserve Sauvignon Sémillon
Sauvignon with a touch of Semillon and ageing in new oak. Fresh floral aromas with subtle hints of vanilla. Wonderfully complex with flavours of peach and a beautifully textured fresh and elegant creamy palate.
The hand-picked grapes go straight to the winery, where after several hours skin maturation, they are carefully pressed. The juice is left to settle and then run into new oak casks to ferment. After fermentation, the wine is stirred from time to time over a period of several months to increase the complexity. It is bottled in the March following the vintage.
Réserve Merlot Cabernet
2016 has a lovely balance between richness and finesse. Rich body softened by subtle flavours and tannins. This wine is a teddy bear. Strong and powerful with great sensitivity and an unctuous and transparent texture. It's great now but will improve for many years to come.
Domaine du Grand Mayne red wine can be enjoyed within 12 months of the vintage, although it will keep for many years. The oak-aged red wine is a wine to lay down for at least two to three years and great vintages like 2000 can certainly be kept for at least ten years.