Early Deadline
December 20, 2023
Enter Now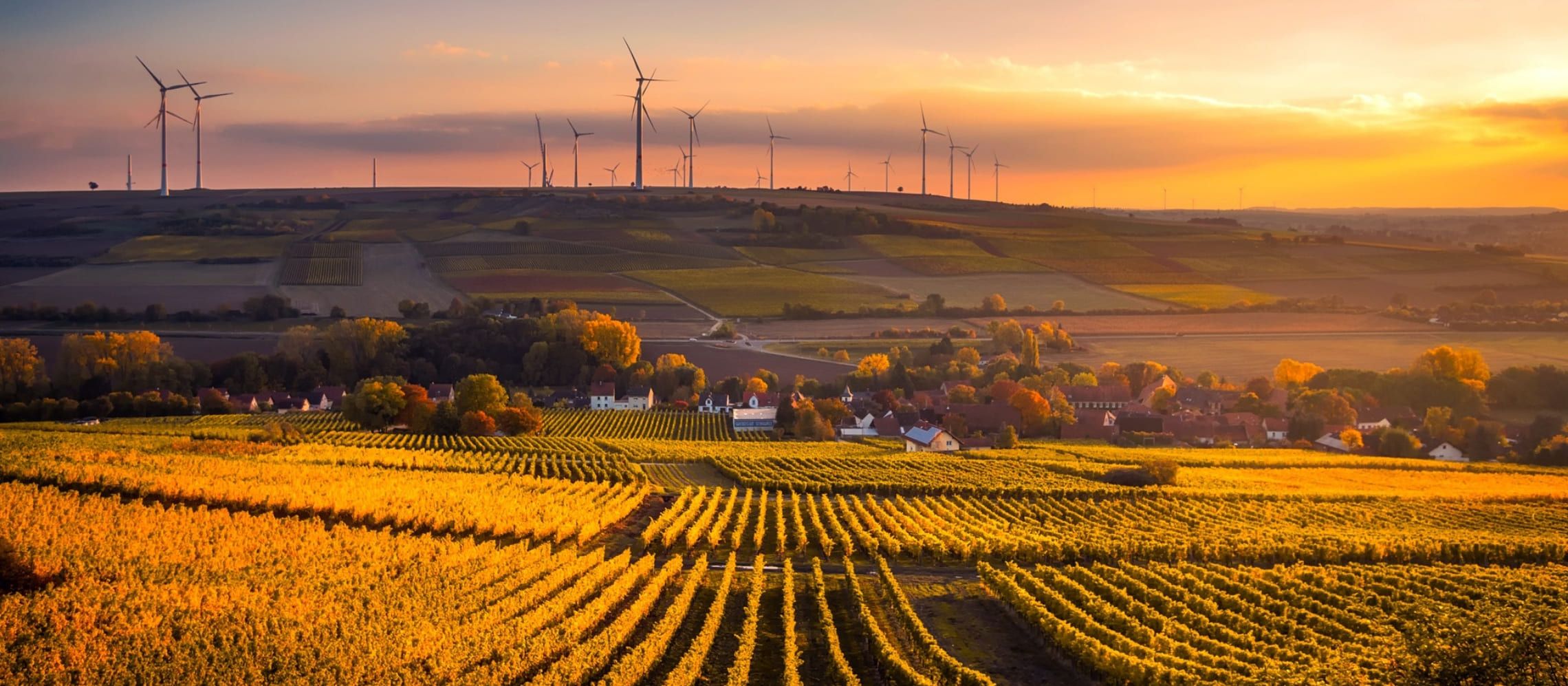 Atkins Family Vineyards- From Pristine Adelaide Hills
The amazing, dedicated winemaking team work each and every day to produce wines of outstanding character and amazing quality
ATKINS FARM was originally purchased in 1929 by Hastings 'Bill' Atkins, the grandfather of Sam John Hastings Atkins. The ATKINS FARM label proudly represents the original wool stamp used by the Atkins family in the 1950s.
Atkins Family Winemakers celebrate the coming together of the Atkins family wine interests under the one banner. It is the realization of their vision that brings together the experience of three generations of their family working in the Australian wine industry, with their farming heritage in the Adelaide Hills since 1939.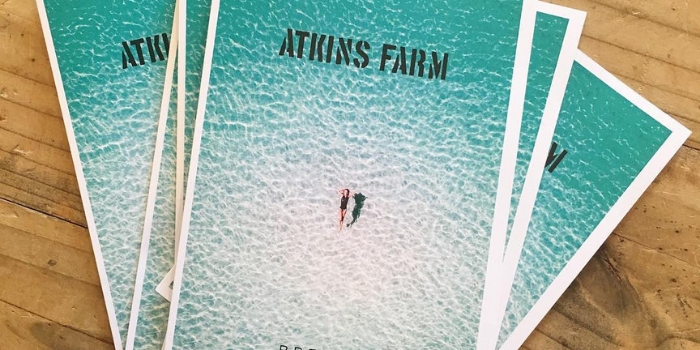 They have combined their vineyard and winemaking assets, international market experience, long-term relationships and individual premium brands, along with their passion for the industry, to produce this family wine company. With a portfolio of award-winning wines and brands, Atkins Family Winemakers offer great value and enjoyment.
SASSY SAUVIGNON BLANC
Fresh and stylish, Sassy Sauvignon Blanc showcases balance and length with acid providing structure to the fruit driven palate of zesty lime and grapefruit, leading into a long-lasting green apple and pear finish.
BROTHERS & SISTERS SAUVIGNON BLANC
Named after their brothers and sisters who share many a glass with us, this fresh yet stylish wine is perfect for any occasion where family and friends come together.
ATKINS FARM SAUVIGNON BLANC
This Adelaide Hills Sauvignon Blanc is produced from six separate blocks in the one single vineyard. Pale straw in color, this wine is bright and aromatic.
CHARLOTTE'S WEB PINOT GRIGIO
A new addition to the Fox Gordon stable – the fruit for this wine hail from an Adelaide Hills vineyard in the subregion of Kersbrook.
PRINCESS FIANO
The Princess' frame isn't weighty but, rather, seductively full in all the right places. She charms with bursts of bright nectarine, melon and pine nut, yet is able to maintain natural poise and composure whilst reigning over her region.
ABBY FUMÉ BLANC
This alluring Sauvignon Blanc has a bouquet of fresh peach and stone fruits, a palate of almonds, nougat and red apples with creamy complexity from the lees stirring.
THE EMPRESS CHARDONNAY
The Empress is an opulent wine that displays nectarine stone fruit and blood orange flavors, coupled with creaminess on the palate which makes this a versatile wine.
RUSÉ ROSÉ
A modern, fresh and vibrant wine, this Rosé has flavors of strawberries, raspberries and summer fruits. Throw in an ice bucket to drink chilled for a crisp dry finish.
ATKINS FARM LANGHORNE CREEK CABERNET SAUVIGNON
This handcrafted Sauvignon has rich aromas of briary fruits and deep red color. The Palate reflects classic Langhorne Creek chocolate and mint flavors and is rich and round. On oak, for 12 months this wine has a silky texture whilst retaining its full-bodied style.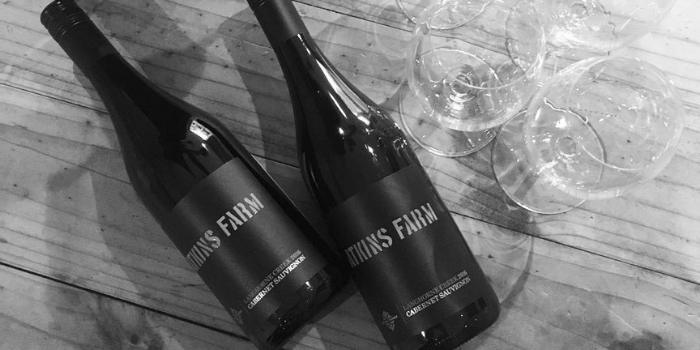 BY GEORGE TEMPRANILLO
Picked from an old single trellised vineyard whose vines produce large, plump berries this wine is round and supple with hints of gorgeous spice and subtle Dutch chocolate. Oaked in French Puncheons By George is delightful and vibrant, yet sophisticated.
BRAVIO MONTEPULCIANO
From a single vineyard, this wine is open fermented, turned over gently, and matured in French oak for 9 months. Full flavored yet well balanced, this Montepulciano as aromas of briary fruits and hints of soft chocolate and mocha.
EIGHT UNCLES SHIRAZ
Eight Uncles is released every vintage and is masterfully structured, consistently representing a premium wine with substance and tremendous value.
ATKINS FARM MCLAREN VALE SHIRAZ
T his hand-crafted McLaren Vale Shiraz is cherry red in color with a blush of crimson. A classic Shiraz that displays aromatics of fresh berry fruits and a palate of brooding briary fruits and mulberries that are held together by soft, ripe tannins.
ATKINS FARM LANGHORNE CREEK SHIRAZ
This hand-crafted McLaren Vale Shiraz from the deep fertile soils of Langhorne Creek has loads of plush dark fruits a such as black cherries and plums. The light and fine tannins are complemented by the chocolate tones and supple oak flavors.