Early Deadline
December 20, 2023
Enter Now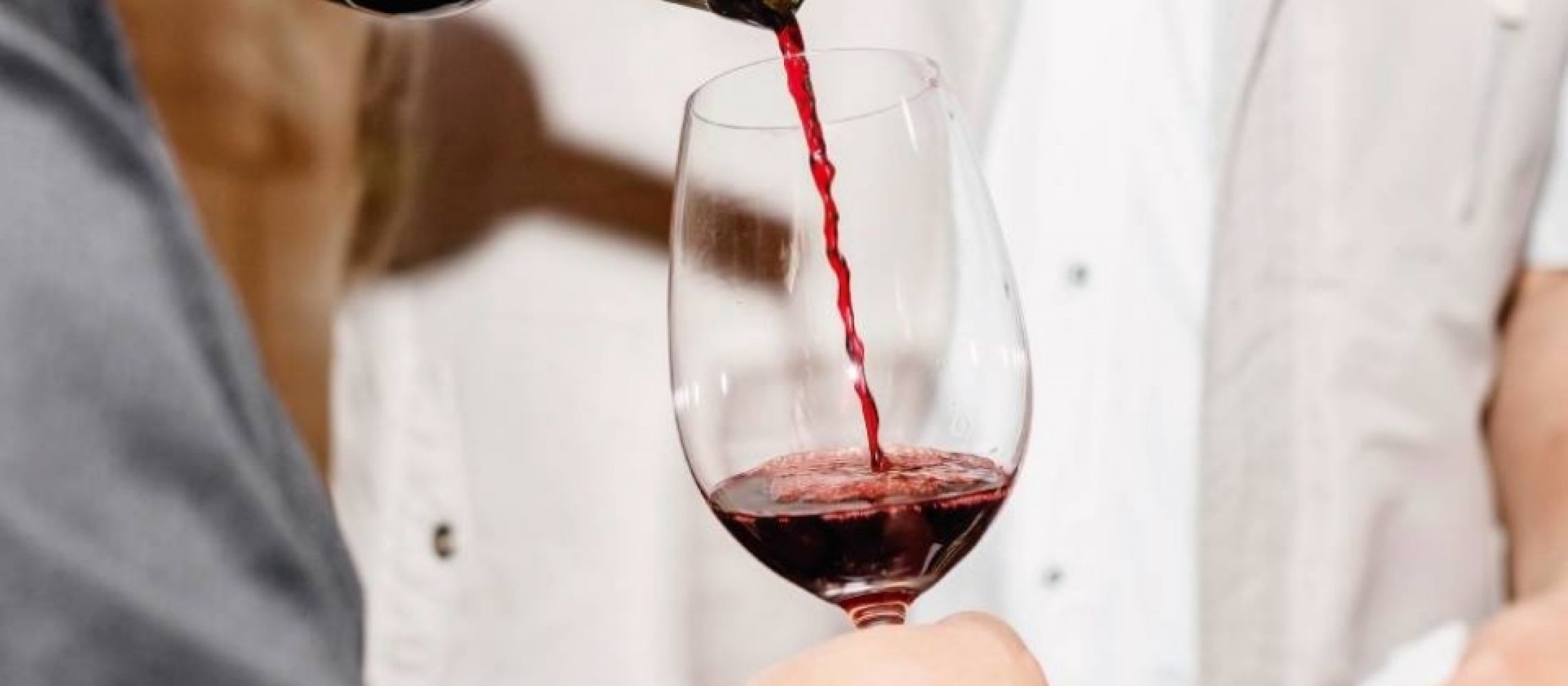 Alpasion Wines- Makes Unforgettable Wines in Argentina
The winery is based at the foothills of the Andes mountains and a short distance from the best vineyards and wineries in Mendoza's Uco Valley
At Alpasion Wines the project is located in the Uco Valley, which is the area in Mendoza where the highest vineyards (between 1,200 and 1,500 meter above sea level) are located and where some of the world renowned figures in the wine industry such as Michel Rolland and the Rothschild family are concentrated.
The people behind this project are all wine lovers that one day (over a few bottles of wine) decided to make a dream come true by making iconic wines together.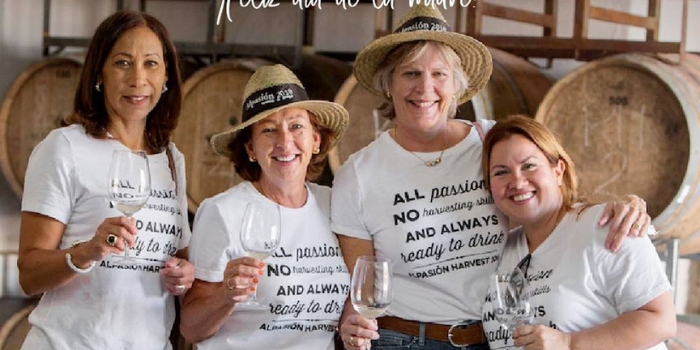 The label features the fingerprints and handwritten names of all the owners. The design goal was to graphically convey that this is a highly personal, hands-on project, a group effort driven by passion and quality for everything they undertake, for friendships and for all facets of life.
Passion is in fact so central to the whole project that they decided to name their inaugural release "Alpasión," a combination of the Spanish "alma" (for the soul) and "pasión" (passion). The winemaker, Karim Mussi is one of the most prominent, innovative and passionate winemakers in the region.
Alpasión Private Selection
This is still their top wine, aged for at least 18 months in French Bordeaux style barrels. It is a blend that changes every year depending on the best grapes available. It is a powerful, full-bodied wine, with complex aromas and sweet flavours of ripe plums and blackberries. The 2013 blend (which is what they currently have available) is 80% Malbec, 15% Syrah, and 5% Petit Verdot.
Alpasión Grand Malbec
This is the wine that everyone loves, their flagship wine and about 80% of their production. Aged in French Bordeaux style barrels for 10-12 months. Ripe, bold and full-bodied, fruit forward with hints of cocoa and vanilla.
Alpasión Grand Cabernet Franc
A new wine in their portfolio. Aged in French Bordeaux style barrels for 12 months. Cabernet Franc is quite "in" at the moment so they wanted to follow the trend and come out with something different, innovative and trendy.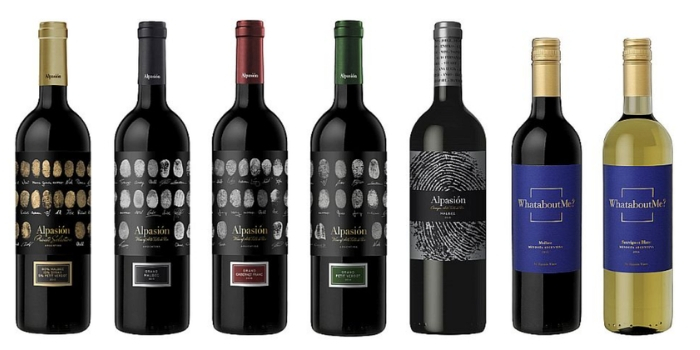 Alpasion Malbec
This is a un-oaked Malbec. As such it is less powerful than their traditional (oaked) Grand Malbec. It is the purest expression of their terroir.
WhataboutMe? Malbec
This is their entry level Malbec. It is the perfect every day red: light, fruity easy to drink. It can pair perfectly with a salad or a salmon but it can also stand up to a piece of steak.
WhataboutMe? Sauvignon Blanc
This Sauvignon Blanc is very light, fresh, crisp and easy to drink. A great value wine.