Early Deadline
December 20, 2023
Enter Now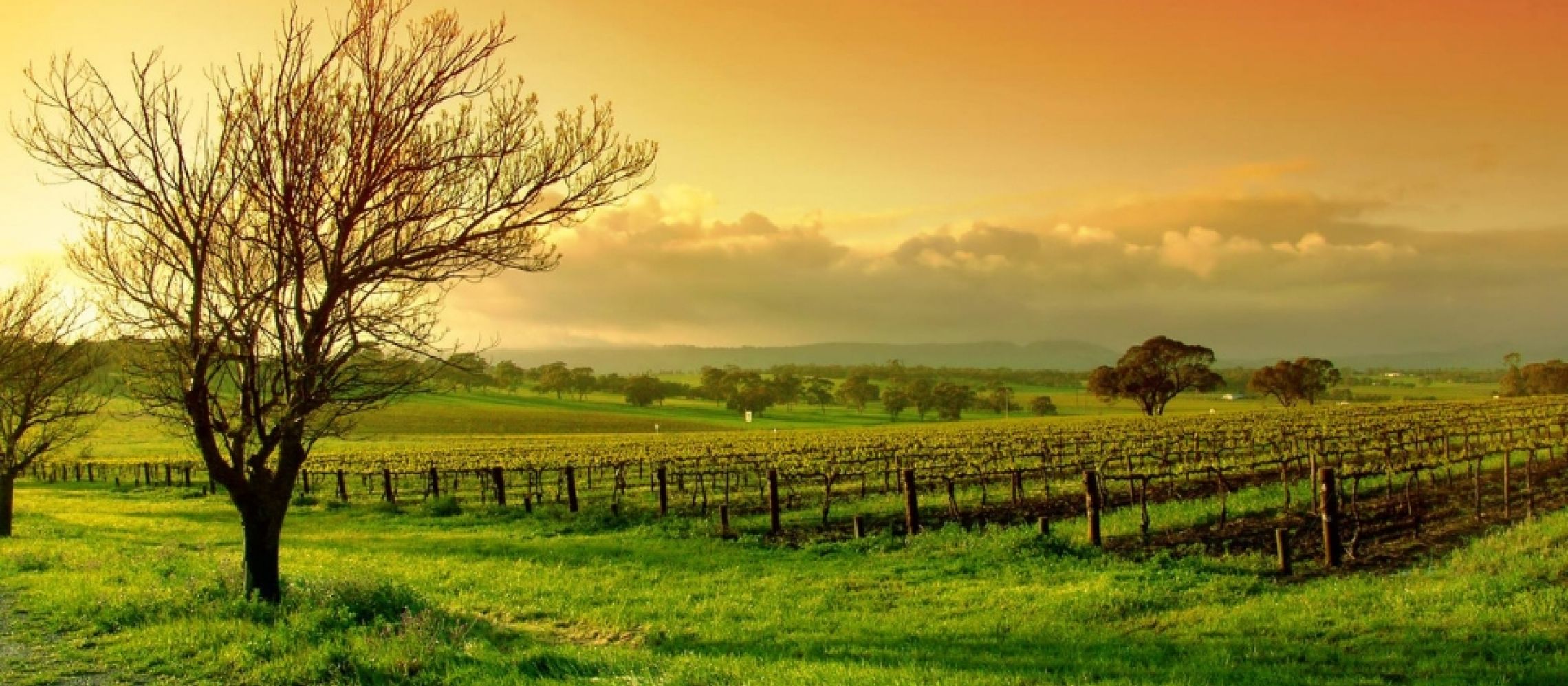 Allegiance Wines- Committed To Combine Outstanding Viticulture And Wine-making
Allegiance Wines was born from a pledge to produce the highest quality from vine to glass
Tim Cox, the founder of Allegiance Wines, has been involved in the Australian wine industry across many facets for over 25 years. Beginning in the retail channel in the late 1980s, Tim has worked in hospitality, sales, marketing, distribution, and manufacture - all the time being driven by his passion for wine.
Tim has traveled extensively through the wine regions of Australia along with France, Spain, Italy, and Germany. He is fascinated by the nuances that different regions and sub-regions brings to wine and enjoys investigating them at the vineyard!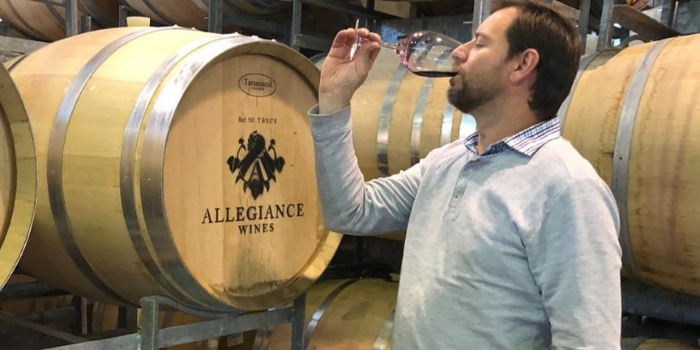 His passion for creating premium wines has to lead him to produce some outstanding expressions from varied wine regions around the country. Only if he is completely satisfied that each wine is of the highest quality possible will it join Allegiance Wines. His pledge is a commitment to combining outstanding viticulture and winemaking every vintage.
Fortuity Sparkling Chardonnay Pinot Noir NV
An elegant sparkling wine! Softly textured with excellent fruit weight and lingering flavors of fresh citrus. The dry finish effortlessly entwines with the crisp acidity.
Allegiance Wines Fortuity Prosecco NV
Fresh and lively with zesty tropical fruit characters of nashy pear and honeydew melon. The finish is refreshingly crisp due to the balanced sweetness and integrated acidity.
Alumni Clare Valley Riesling 2018
A vibrant pale straw color. The bouquet has lifted aromas of freshly squeezed lime juice with hints of orange blossom. The palate is fresh, bright and lively bursting with green apple, citrus and mineral acidity. Great length and a very flavorsome finish.
The Matron Tumbarumba Chardonnay 2018
A beautifully structured wine which demonstrates a wonderful texture from the balance of French oak and natural acidity. A honeydew melon character with a clean crisp finish demonstrates the class of this fine example of cool climate Chardonnay. The bouquet is fresh green apple, white peach and nectarines.
Local Legend Barossa Valley Grenache Shiraz Mataro 2017
Spicy earth and blackberry aromas courtesy of the Grenache with the Shiraz adding hints of liquorice and Mataro giving attractive floral notes. Fleshy medium-bodied palate with enthralling complexity and texture. The palate is dazzled with silky smooth fruit characters of blackberries, blueberries, plums and spicy cherries.
The Foreman Coonawarra Cabernet Sauvignon 2015
The secret to the success of the Coonawarra Wine Region is the rich, red soils of the Terra Rossa. These soils are the engine room of the region providing powerful and distinct wines.
Bright crimson red with deep purple hues. Blackcurrant and mulberry fruit provide the introduction to lingering chocolate and spicy fruit. Blackberry fruit and rich blackcurrant entice you into savouring the delicious oak flavours. The subtle tannins provide balance whilst the lingering chocolate adds an elegant finish. This is a classy wine.