Early Deadline
December 20, 2023
Enter Now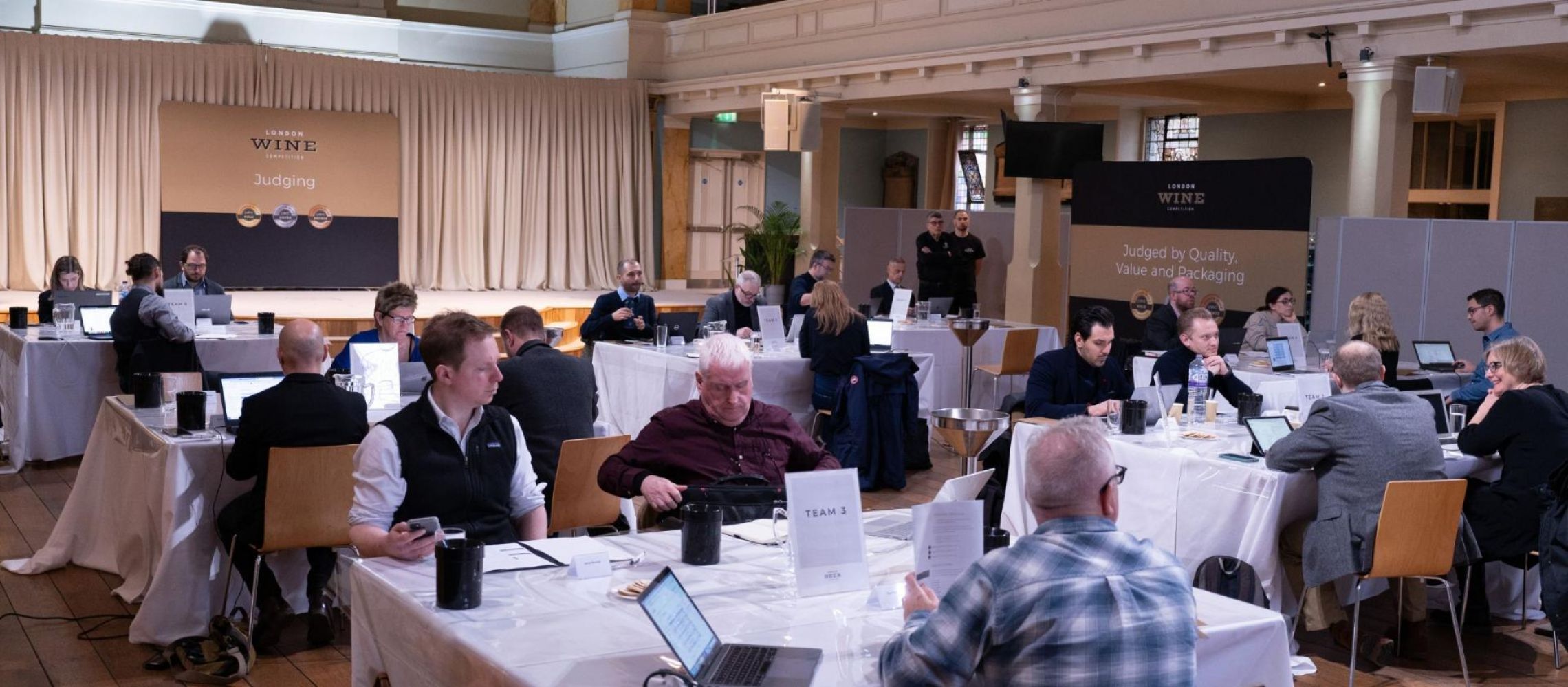 Brands that brought the LWC medal home
The UK wins big at London Wine Competition 2023.
The London Wine Competition is an international wine competition organized by Beverage Trade Network. The competition looks to recognize, reward, and help promote wine brands that have successfully been created to tick all the boxes - quality, value, and packaging. The London Wine Competition is designed to applaud and award the wines that drinkers and wine lovers would enjoy choosing from a wine list of a restaurant or simply pick at a retail wine store. The panel of judges at the competition consists of Sommeliers, Wine Directors from some of London's finest restaurants, big chain buyers, and independent merchants that have extensive commercial buying responsibility.
Keeping this in mind, here are the top 5 UK brands that won a medal:
1) Dillions 2021 by Dillions Vineyard
93 points
Gold Medal
Best in Show by Country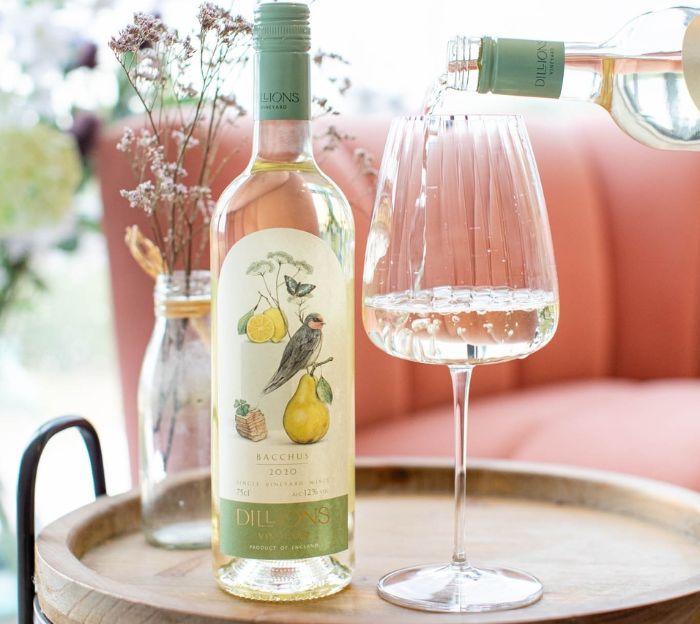 TASTING NOTES
Very expressive Wine, on the nose, and is aromatic, with some white flowers, pear and lemon. On the palate is dry, light-bodied and easy-drinking wine. The palate is a super fresh, balanced, and complex and great finish.
2) Chardonnay 2021 by Lyme Bay Winery
92 points
Gold Medal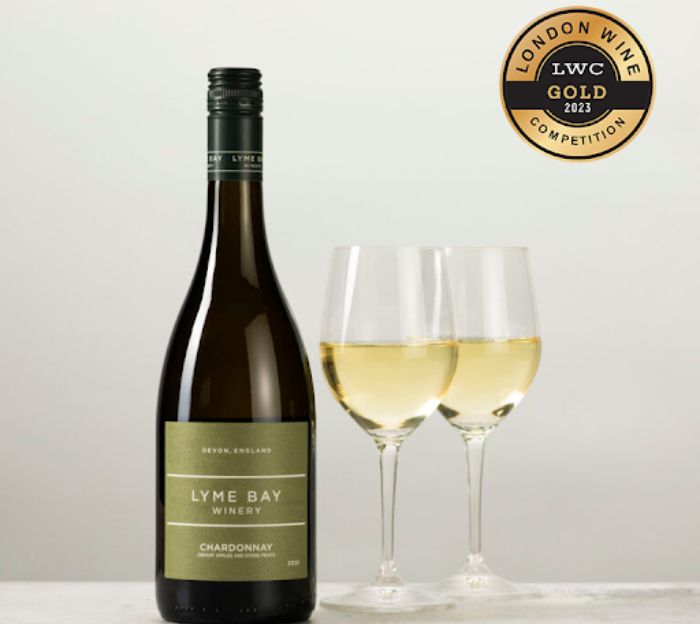 TASTING NOTES
Clear, star-bright, pale straw colour. The nose is clean, intense and youthful, with notes of lemon, lime, acacia, buttery, smoky, and almond. The palate is fresh, balanced, medium complex and medium finish.
3) Single Estate Bacchus 2021 by New Hall Wine Estate
89 points
Silver Medal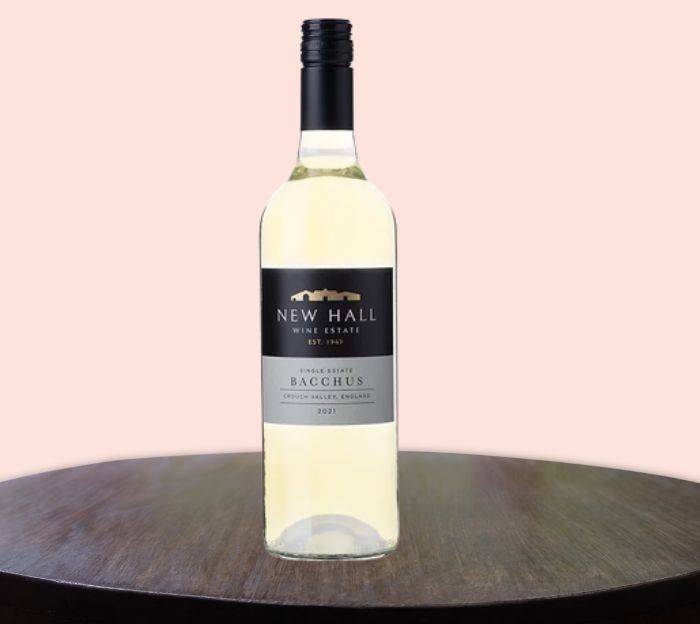 TASTING NOTES
Bright green fruits with flint on the nose, light body, fresh acids balanced lime and elderflower. Its strong acidity is perfect for enjoying during the summer with some fish food.
4) Pinot Gris 2021 by Whitehall Vineyards
88 points
Silver medal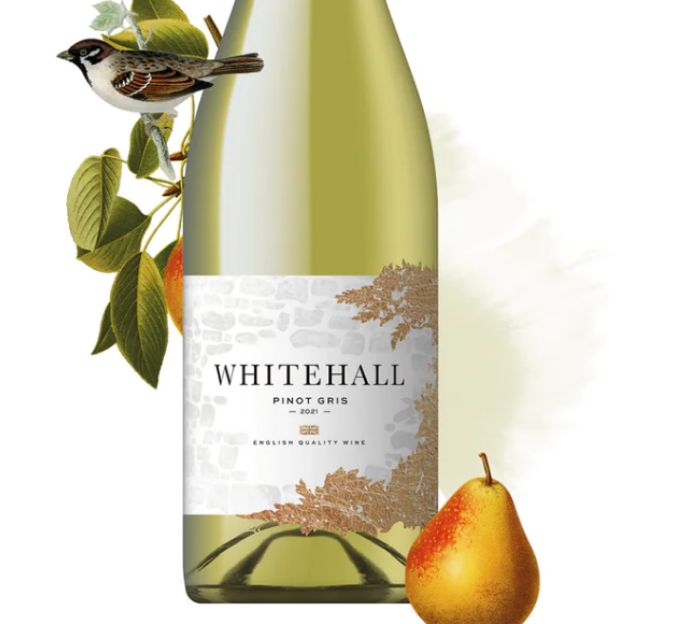 TASTING NOTES
Clean on the nose. Lovely floral notes, good balance. Apple and pear fruit flavours sustained with a pleasant finish.
5) Whitehall Madeline May Chardonnay 2021 by Whitehall Vineyard
87 points
Silver Medal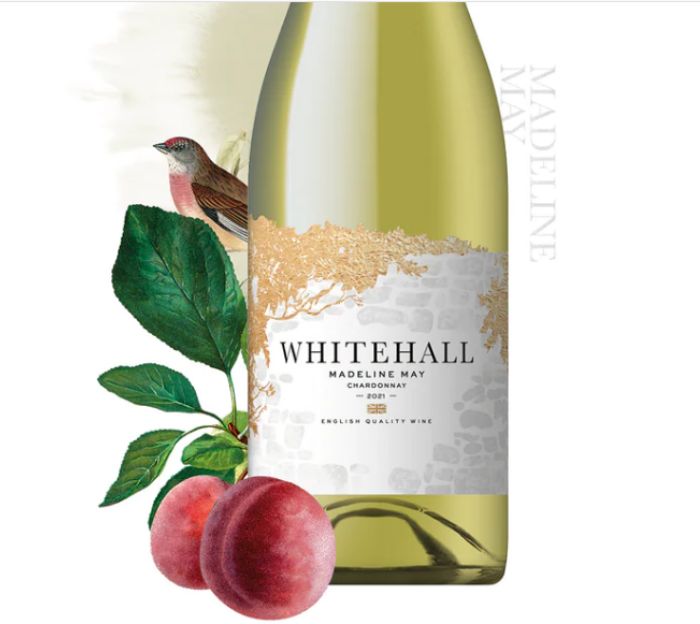 TASTING NOTES
Nice balance and the fruit are very present on the nose and the clear floral notes. Medium-bodied with a clean elegant finish a well-proportioned and well-balanced wine with a medium finish.
6) Pinot Noir 2020 by Lyme Bay Winery
85 points
Silver Medal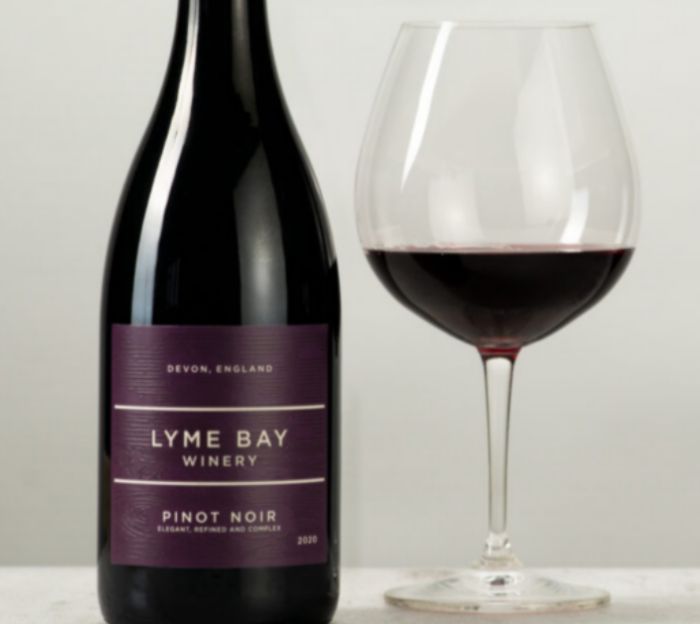 TASTING NOTES
Lovely blackberry, raspberry and spice notes, varietals typical. balanced perfect acidity. Some good oak usage and just a little hint of red fruits on the finish.
7) Classic Cuvée 2018 by Heppington Vineyard
84 points
Silver Medal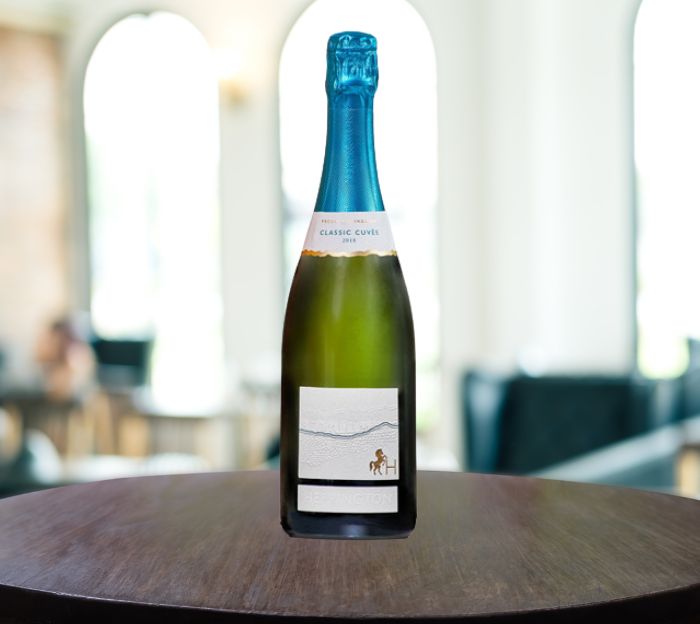 TASTING NOTES
Pale lemon. Baked apple, lavish nutty notes on the nose. Ample body, medium acidity, polished texture, poised finish. Impressive, enjoyable & delicate mousse.
8) Wisdom Wines 2019 by Buckswood Global Education BGE
83 points
Silver Medal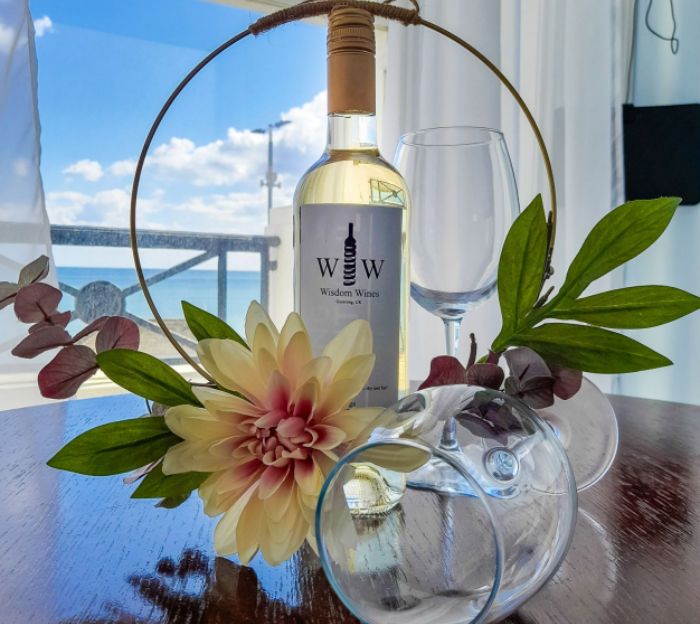 TASTING NOTES
Incredible texture and flavour compound, medium-bodied wine with the rich flavour profile of ripe yellow apple and toasty spice. A hint of sweetness and modest but balancing acidity keeps you coming back for more.
9) Ashdown Chasselas 2020 by Bluebell Vineyard
81 points
Silver Medal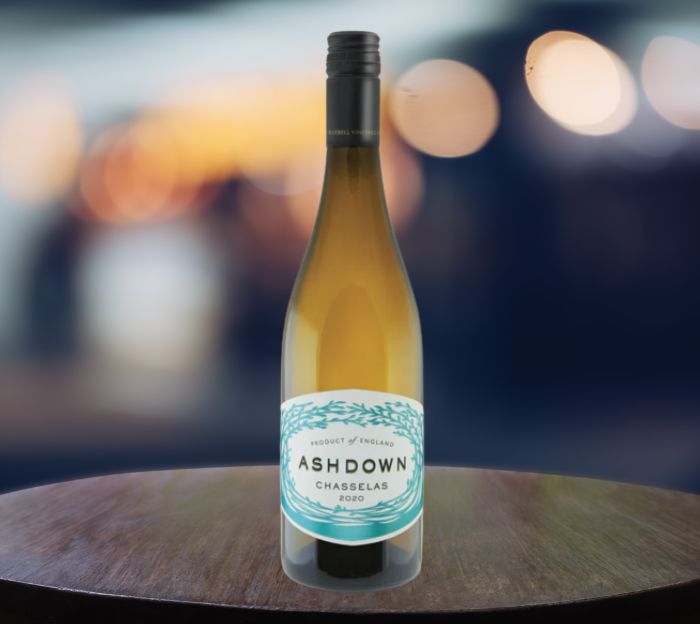 TASTING NOTES
Smooth, elegant and long finish, with subtle grassy herbal notes and good complexity. perfect to pair with the white meal.
10) Sparkling Rosé 2019 by Heppington Vineyard
79 points
Silver Medal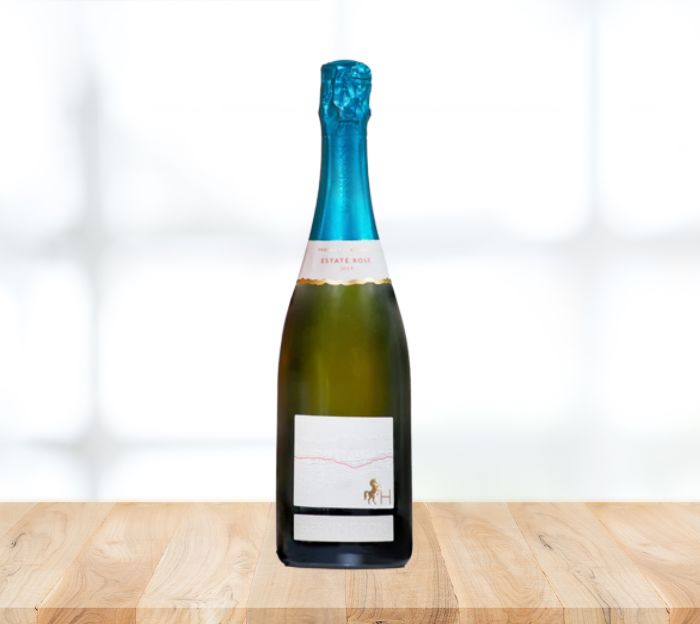 TASTING NOTES
Pale pink. Vibrant on the nose with hints of red fruits, Citrus. Medium-bodied, High but well-balanced acidity. Moderate textural mouthfeel with medium finish.
Written by Stuti Khetan, Beverage Trade Network.