2023 Registration
London,uk
March 20 & 21
Closed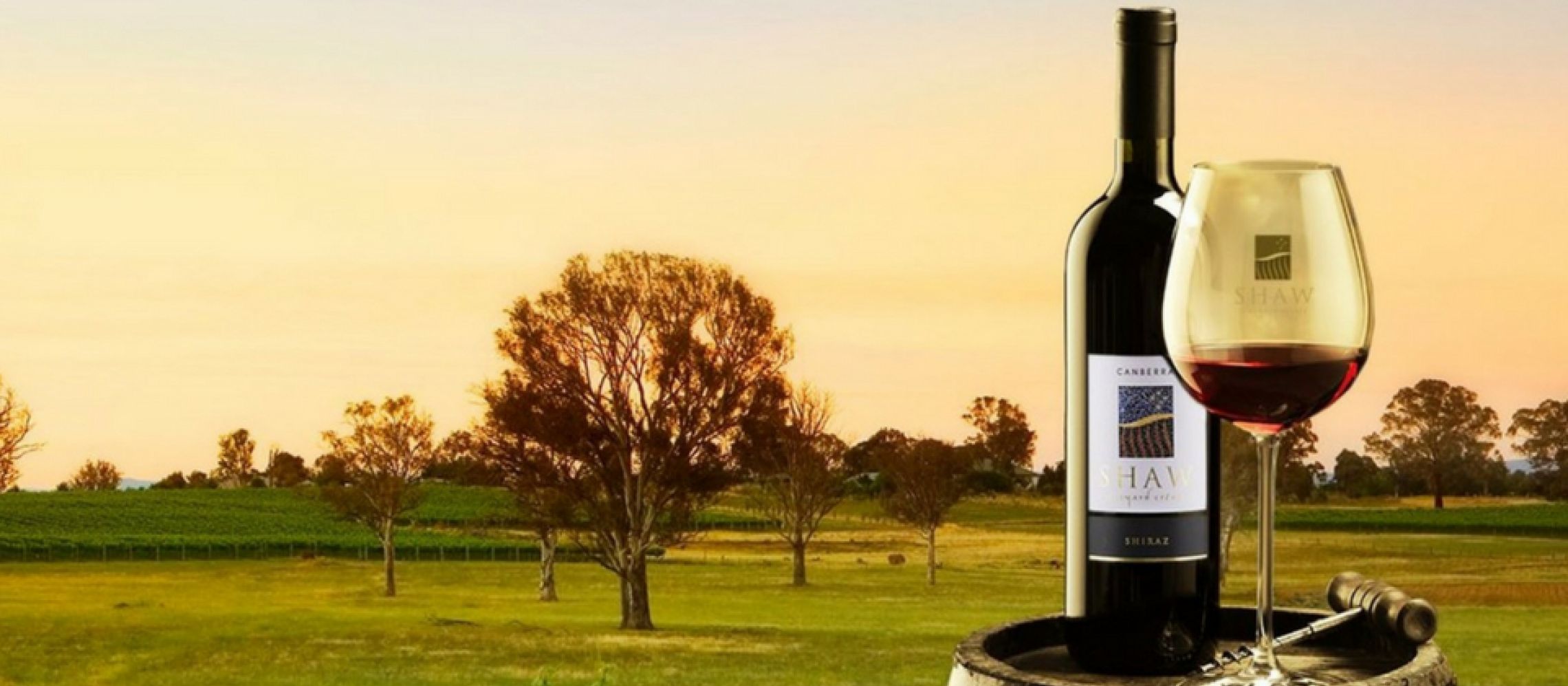 Shaw Vineyard Estate- Crafting Unique Australian Wines
World class cool climate wines crafted from the Shaw family owned and operated vineyard, located in Murrumbateman NSW.
Shaw Vineyard Estate is a boutique winery established in 1998 on "Olleyville", a 700-acre fine wool producing property established in the mid-1800's. This historic property is located in Murrumbateman along the Barton Highway between Canberra and Yass.
Shaw Vineyard Estate is a family owned and operated business, producing a full range of top quality estate has grown fruit which has enabled Shaw Vineyard Estate to consistently make superb quality wines year after year. Located in a prime position at an elevation of around 640 meters within what is described as a cool climate region, the Estate is quite unique in that several of the sites, with appropriately sloping aspects and superb soils, have microclimates perfectly suiting the production of outstanding Cabernet.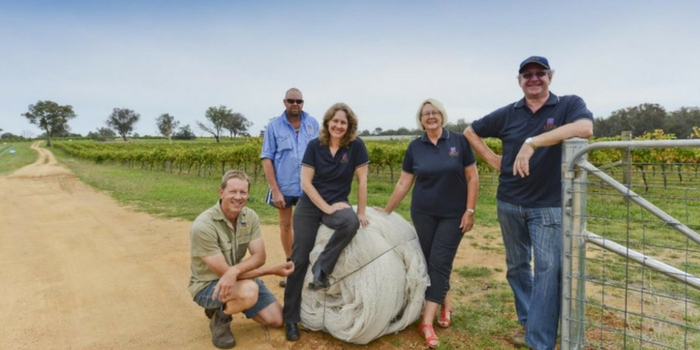 With around 85 acres of Riesling, Semillon, Merlot, Shiraz and Cabernet Sauvignon under vines, the property supplies Shaw wines with its entire production and can lay claim to the fact that they produce 100% Estate grown wines.
RESERVE RANGE
Reserve range is based on the 'best of the best' concept using their best performing varieties. Graeme and his winemaking team have selectively picked the finest parcels of fruit direct from the estate vineyard to craft the limited production Reserve range. The whites are lightly pressed using free run juice and the reds are oaked in French oak barrels for two years prior to bottling. 2013 Merlot Merriman Reserve, 2014 Riesling, Isabella Reserve, 2014 Shiraz Merriman Reserve, 2015 Semillon Reserve and 2015 Cabernet Sauvignon Reserve are worth trying from Reserve range.
ESTATE RANGE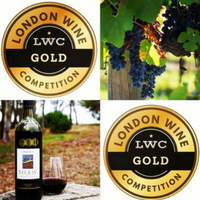 Estate label is their cellar door range, where they have won most of their critical acclaim. The whites are lightly pressed using free run juice and the reds are oaked in predominately French oak barrels for up to two years prior to bottling. To name a few: 2017 Riesling, 2014 Shiraz, Riscato and 2012 Botrytis Semillon.
2015 Shiraz from Estate Range has is worthy of having. It has purple tones of black cherry and nose shows raspberry along with black fruit giving hints of cherry. The palate is robust and juicy with forest fruits, cranberries and lovely spice notes. This wonderful and unique combination has won Gold Medal in London Wine Competition 2018.
WINEMAKERS SELECTION
The Winemakers Selection range is the mainstay of production which offers terrific value for money and a range of fresh, easy drinking wines. Stylish, modern whites and reds that are matured in French and American Oak for up to 12 months.
INTERNATIONAL LABELS
These labels were established to produce fine wine from selected Australian Vineyards for the discerning consumer. 2010 Cabernet Sauvignon and 2010 Shiraz belong to this international family.
Renowned for wonderful Riesling and Cabernet Sauvignon, Shaw Vineyard Estate is one of the largest privately-owned vineyard holdings in the cool climate Canberra wine region. In just a few short years, Shaw Vineyard Estate wines have already been recognized with 15 trophies and a swag of gold, silver and bronze medals from various Australian and International wine shows.