2023 Registration
London,uk
March 20 & 21
Closed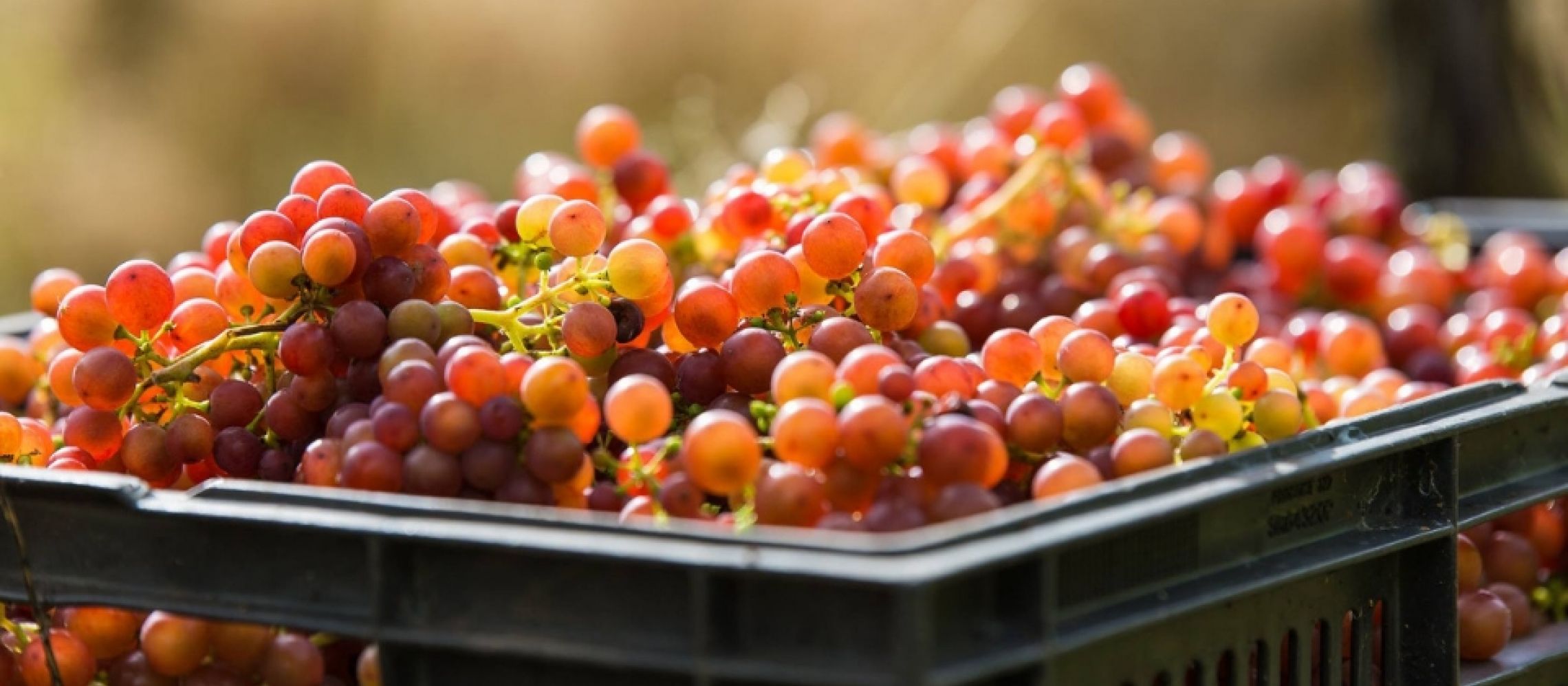 Astley Vineyard- Deep In The Heart of England
With just 5 acres under vine, they are a boutique producer that strives to produce elegant wines full of character
Once the most northerly vineyard in the world, Astley Vineyard was established in the lush Severn Valley in Worcestershire in 1971.
The original founders, the Bache family, were visionaries of their time; planting varieties such as Madeleine Angevine and Siegerrebe decades before its potential in England was realized. Many of these vines still stand - including their unique 46-year-old Kerner - providing them with almost unrivaled maturity and heritage.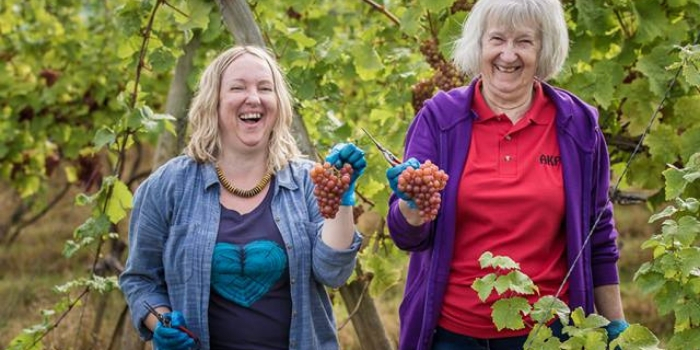 Astley's main focus is on still white wines, but they also produce a sparkling made from their Kerner and occasionally a Late Harvest wine.
Jonty Daniels - a legend amongst small English wine producers - owned and crafted the vineyard's reputation for over 24 years, and so when he retired in July 2017, his mantle was passed over to the Haywood family. Sharing his vision for quality wines that exude passion and love, the family of five have a great many ideas for the future of this little vineyard.
Severn Vale 2016
Their medium dry, house blend of Bacchus, Madeline Angevine, and Kerner. This vintage has intense, appetizing flavors of juicy green apple, citrus fruits, and meadow flowers.
Perfect for everyday drinking, or as a refreshing glass sat alongside the river. Pairs well with most foods.
Madeleine Angevine 2016
A single grape wine made from the quintessentially English grape variety; Madeleine Angevine.
Delicate and lightly floral, the 2016 vintage displays notes of pink grapefruit & apple peel, with medium-high acidity. Ideal for those who enjoy a crisp dry wine. Enjoy this wine with smoked salmon, crab or cheese.
Sabrina 2016
An intensely fruity, mouthwatering wine. Packed full of aromatic lychee and refreshing passionfruit.
A blend of Siegerrebe and Bacchus, this is a great thirst quenching aperitif or ideal paired with spiced and aromatic cuisine. Lower acidity and dry.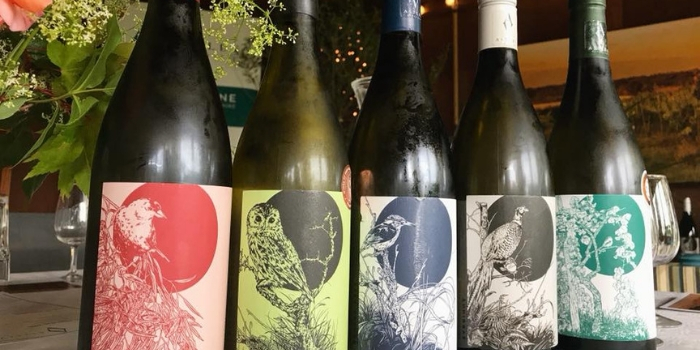 Bacchus 2017
The quintessential British variety. A fresh, mouthwatering wine, packed full of green apple, lime, and elderflower. A particularly good vintage.
Delicious as an aperitif, or served alongside fresh, aromatic dishes. Perfect with goats cheese.
Late Harvest 2017
Alongside their Old Vine Kerner and Vintage Sparkling Kerner, Astley's Late Harvest is one of their most celebrated wines.
One of only a handful of sweet wines made here in the UK, their Late Harvest is deliciously light, aromatic and refreshing. With flavors of candied orange, fig, and a touch of Seville orange marmalade, it's a relatively light body and medium-low acidity means you can easily drink it without the taste of sugar in your mouth.
Vintage Sparkling Kerner 2014
A unique sparkling wine, made from their old vine Kerner. A bright and crisp sparkling wine, with notes of lemon sherbet and almond.
Old Vine Kerner 2015
Their signature wine, made from their unique old Kerner vines. A sophisticated and elegant palate of honey, white peach, cashews, jasmine, and white pepper.
A rare and sophisticated award-winning wine that deserves to be savored.