2023 Winners
London.
March 20 & 21
Announced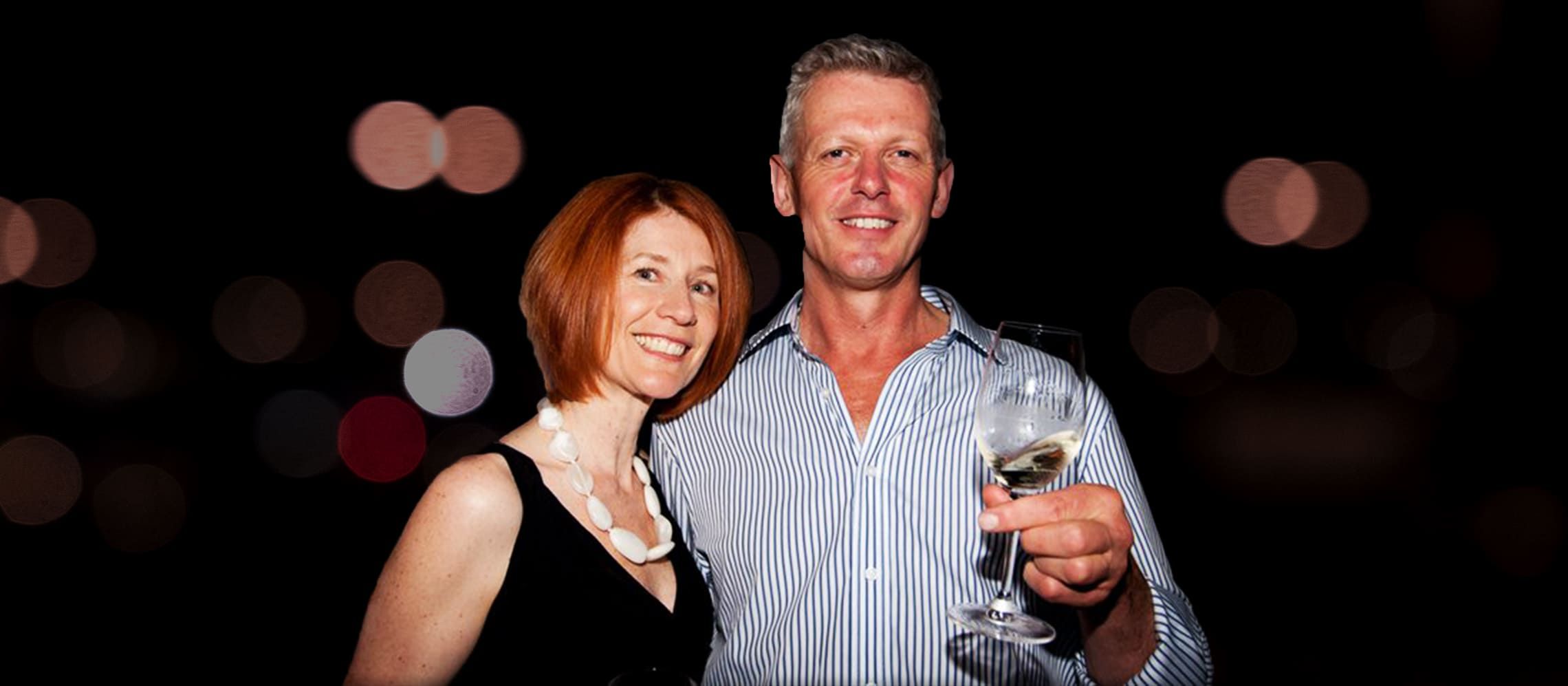 Wines from The Gilbert Family Wine Company Awarded at a Wine Competition
Wines from The Gilbert Family Wine Company recognized with three awards at the London Wine Competition
Gilbert Family Wines began their journey in 2004 after fifth generation winemaker Simon Gilbert decided to start a label of his own. Simon Gilbert always had the desire to do something of his own, create his own label of wines while also paying tribute to his heritage. A perfectionist with loads of experience, Simon Gilbert started Gilbert Family Wines and their journey of creating wonderful vintage wines has only just begun.
The experience and effort put in by Simon Gilbert towards producing good quality wines was rewarded at the 2018 London Wine Competition as the Gilbert Family Wines had three wines which were awarded. All of the three wines were different in type but made with equal love and dedication. The wines that won were: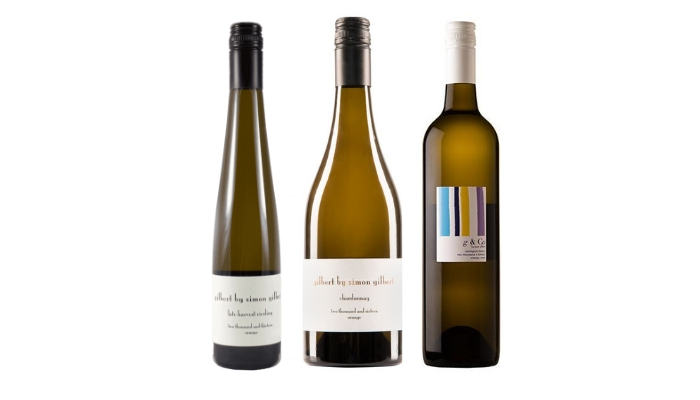 Gilbert by Simon Gilbert Late Harvest Riesling- This wine was awarded a silver medal at the London Wine Competition with a score of 83 points. This wonderful riesling is pale straw in colour and is made at the Vie De Vie, Orange vineyard. The nose and palate are balanced, lush and dry and contain lime and orange marmalade along with subtle notes of apricot. The fruits used for the purpose of winemaking are hand harvested and hand picked.
G & Co Sauvignon Blanc- The G & Co Sauvignon Blanc was also awarded a silver medal with a total score of 78 points. A fresh and grassy wine, the G & Co Sauvignon Blanc contains subtle notes of underlying ruby grapefruit and crunchy snow-pea flavours. The palate has a delicate soft mouth feel, with a fine crisp but textural finish and contains plenty of refreshing citrus.
Gilbert by Simon Gilbert Chardonnay 2016- The 2016 Chardonnay was awarded a bronze medal at the London Wine Competition. The wine has a beautiful golden colour. The nose and palate are pure, flint and elegant and contain notes of stone fruit and melon. The grapes used for making the wine are handpicked and harvested early in the morning in order to take advantage of the cool morning temperatures.
The Gilbert Family Wine Company believes in producing wines that contain a lot of purity, elegance and vibrancy. Wines that are clean, technically sound and varietally true to themselves. The wine making family from Eden Valley, South Australia now has a sixth generation winemaker as Simon Gilbert's son Will Gilbert has also joined his father in crafting beautiful wines.