2023 Winners
London.
March 20 & 21
Announced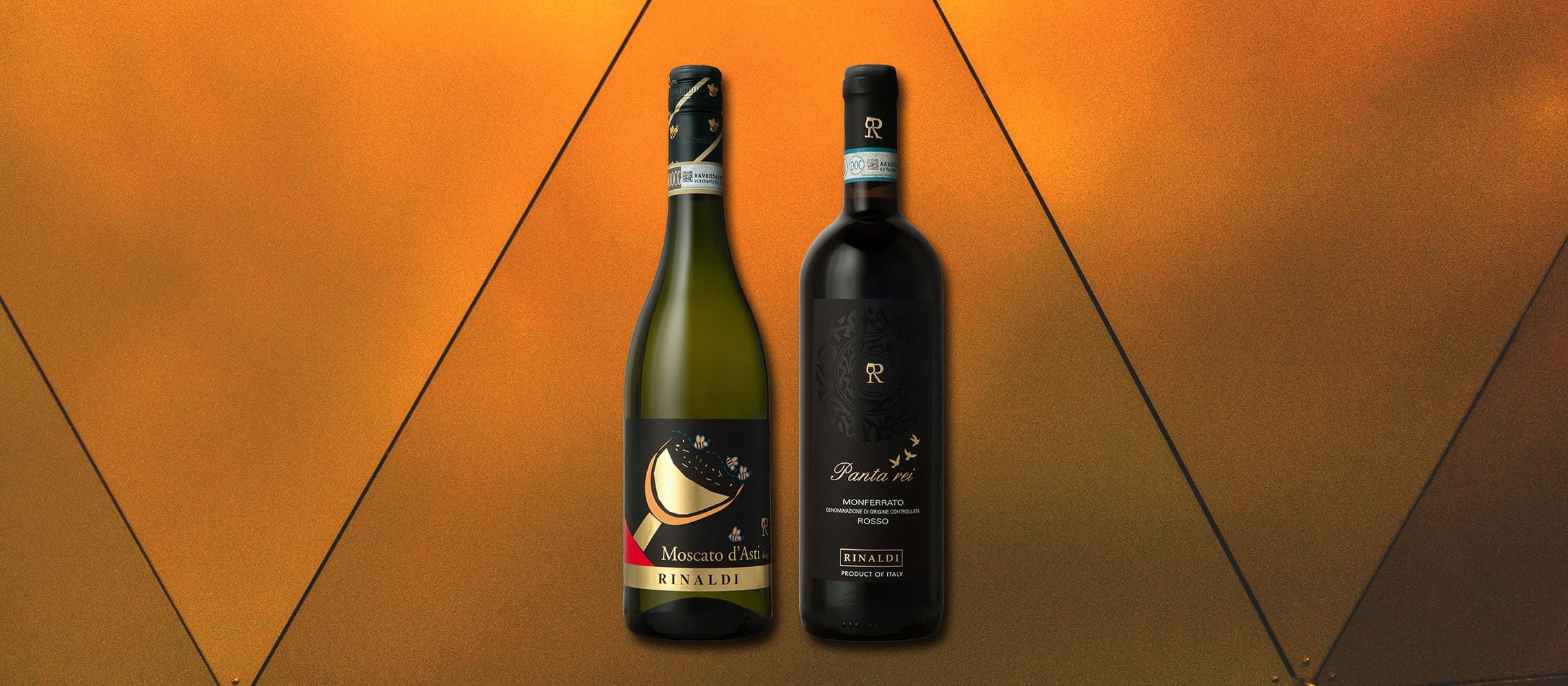 Twin Jubilation for AZ. AGR. Rinaldi Vini Di Andrea Rinaldi
Fine Italian wines from the house of AZ. AGR. Rinaldi Vini Di Andrea Rinaldi awarded at the London Wine Competition
Located in Ricaldone, on the hills of Alto Monferrato, the Rinaldi farm is a place that celebrates precious wines. The wines that are enjoyed all over the world. The AZ. AGR. Rinaldi Vini Di Andrea Rinaldi is a family business that was established in 1961 by Oreste Rinaldi and his legacy is now carried forward by his son Andrea Rinaldi.
Two wines from this picturesque winery situated near the town of Acqui Terme were among the winners at the 2018 London Wine Competition.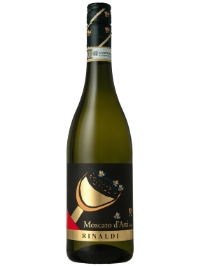 Moscato D'Asti - Rinaldi- With a score of 84 points from the judge, the Moscato D'Asti - Rinaldi was awarded a silver medal at the competition. The wine is straw-yellow in color and is characterized at the nose by the wonderful scents of peach, mango, honeysuckle and sage floral notes. A 100% Moscato, the wine has must that is soft processed and later cold processed and filtered. The wine has a sweet, soft taste with pleasant freshness and the sweetness is attributed to the partial fermentation of the must. The sweet and spicy contrast of the wine makes it a good pairing option for Asian cuisine.
Pantarei- A blend of barbera and cabernet sauvignon, the Pantarei was also a silver medal winner at the competition. It is an intense ruby red wine consisting of aromas of blackberry and plum along with spicy notes of chocolate. A very pleasant wine, Pantarei gains a decisive character when aged. The wine is elegant, velvety and rich and thus makes a perfect pairing for red meat dishes and a variety of tasty cheeses.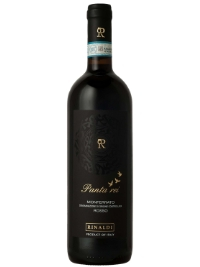 The winemaking process for the Pantarei begins with the assembling of barbera and cabernet sauvignon and partial drying of the grapes. This withering helps in gaining greater concentration of perfume and sugars. Post the de-stemming and fermentation, the wine is aged in precious oak barrels.
Ever since Oreste Rinaldi established the winery and vineyard, Rinaldi wines have been produced from that same vineyard through careful planning and plantations. Plantations are made in such a way that the best result is extracted both in terms of wine quality and the views of nature from the vineyard. The region of Ricaldone has a rich legacy of winemaking and AZ. AGR. Rinaldi Vini Di Andrea Rinaldi is a beautiful part of this legacy.