2023 Winners
London.
March 20 & 21
Announced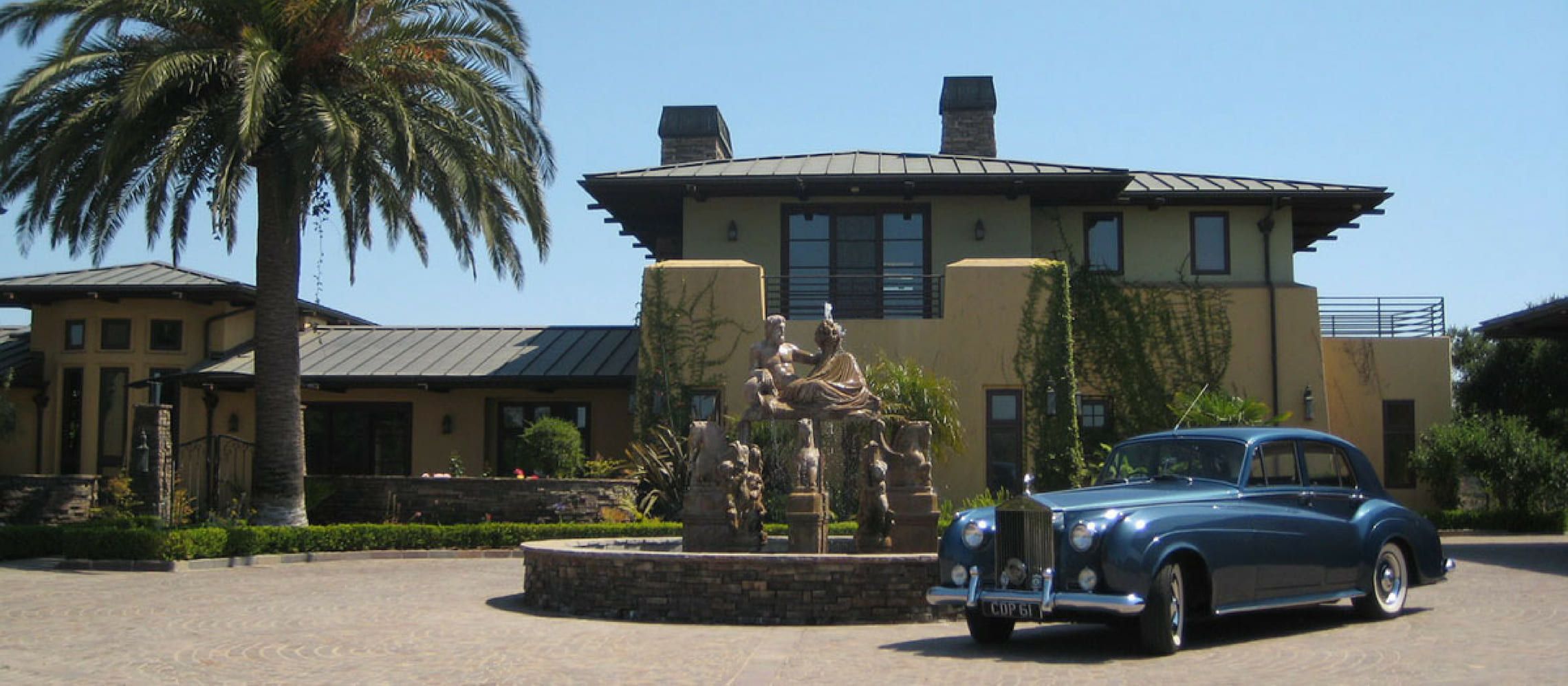 Fantastic Five for California Winery Ca'del Grevino
American winery Ca'del Grevino won a massive five medals at the 2018 London Wine Competition
Ca'del Grevino, which translates to 'House of Great Wine' is a winery producing traditional Italian wines with a distinctive California style. The winery is nestled in the picturesque Santa Maria Valley in the beautiful Central Coast. The valley has a unique micro-climate with cool mornings and long, warm afternoons. This unique climate coupled with fine attention to detail helps Ca'del Grevino produce their exquisite variety of wines.
Four wines from the Ca'del Grevino winery were awarded at the 2018 London Wine Competition. These four wines shared five awards among them.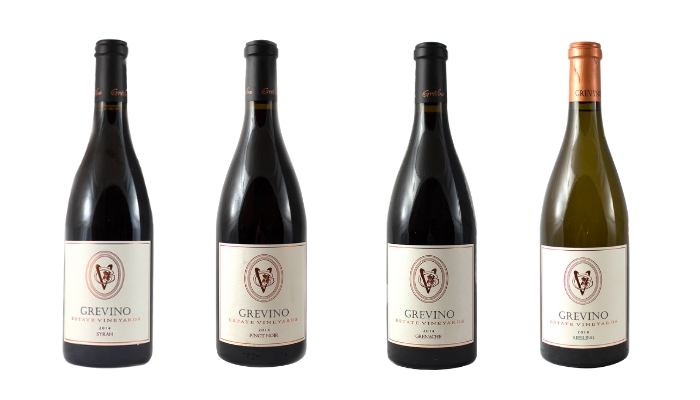 Grevino Pinot Noir- With a score of 83 points, the Grevino Pinot Noir was awarded a silver medal at the competition. The wine has a dark rich garnet color with notes of ripe raspberry and cherry. At the palate, the wine has notes of vanilla and a fine structure caused by the French oak barrel aging for over 12 months. It has a white pepper finish with a nice mouth-feel and tannin structure.
Along with the silver medal, Grevino Pinot Noir was also awarded the highly sought after Best In Show By Varietal award. Grevino Pinot Noir is a fruit driven wine and possesses a creamy texture.
Grevino Grenache- Another red wine from the Grevino Estate, Grevino Grenache was awarded a bronze medal at the London Wine Competition. This wine contains notes of boysenberries, plums and cassis. It has a floral core that gives the wine its aromatic and appealing profile. Grenache has lovely berry and spice notes which, with careful vineyard management can help produce some of the most elegant and complex wines.
Grevino Syrah- The Grevino Syrah was also among the bronze medal winners at the London Wine Competition. This Syrah is soft and full bodied on the palate. It has a long and lingering finish with a balanced and nicely structured body with a fine balance of tannins and acidic composition. The wine has notes of black cracked pepper, chanterelles, huckleberries, graphite, backyard plums and peppermint. The Grevino Syrah is best paired with shellfish and red meat dishes.
Grevino Riesling- The third bronze medal winning wine from Ca'del Grevino, the Grevino Riesling is a white wine varietal. It is a crisp and refreshing wine that exhibits exquisite delicacy and elegance. It contains flavours of honey, white peach and pear on the palate and these flavours complement the inherent sweetness of the pure fruits of the Riesling. It also contains notes of lime and citrus flavours which provide the wine with nice minerality. The Grevino Riesling has a vigorous aftertaste and a perfect long lasting structure.
The Ca'del Grevino wine estate is synonymous with producing wines that are rich in taste and structure. The combination of traditional Italian wines made with California style add a uniqueness to the wines from this wonderful winery.